SHUIPO—The 16th Exhibition of Special Purpose Vehicles Liangshan,China
09-24-2020 09:00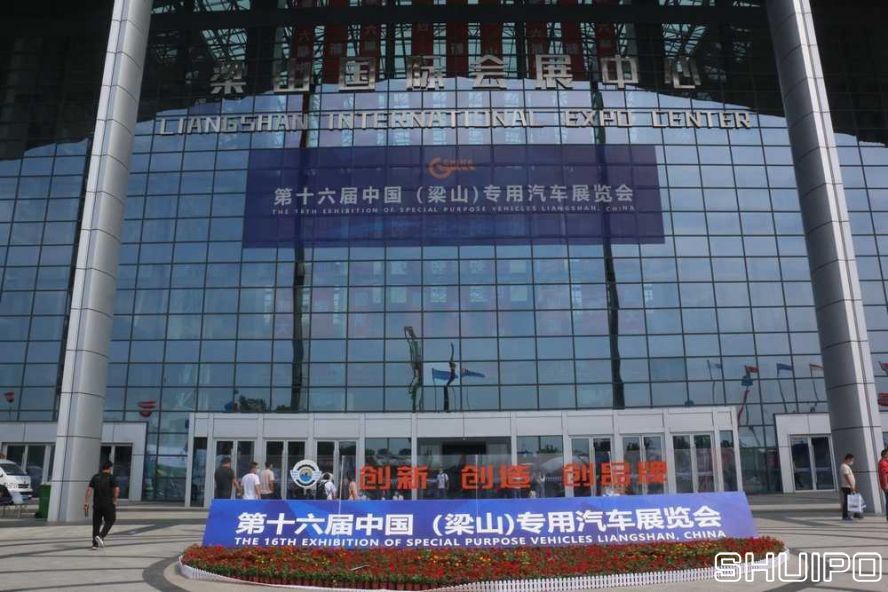 Innovation, creativity, brand building. On september 19th, 2020, the 16th exhibition of special purpose vehicles Liangshan,China came to a successful conclusion at the Liangshan International Convention and Exhibition Center.
As usual, SHUIPO like invite exhibitors and invite the national nearly 400 corporations,more than 500 people of the special purpose vehicle customers to come to the exhibition.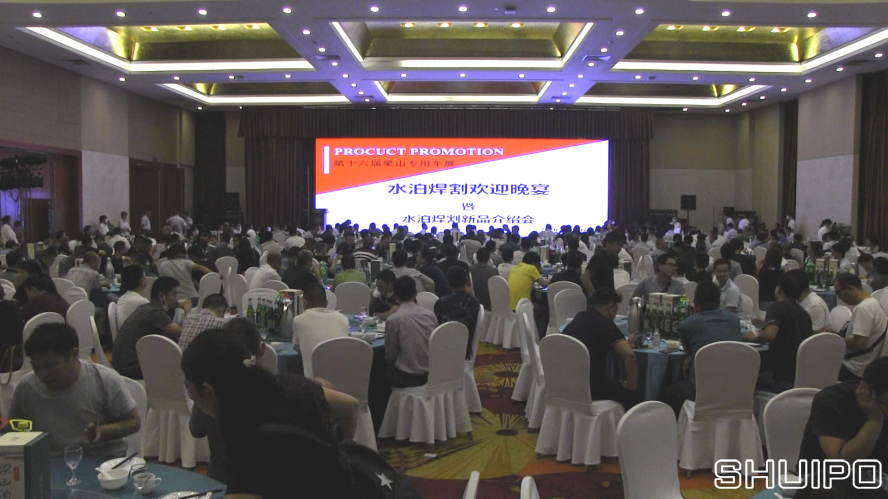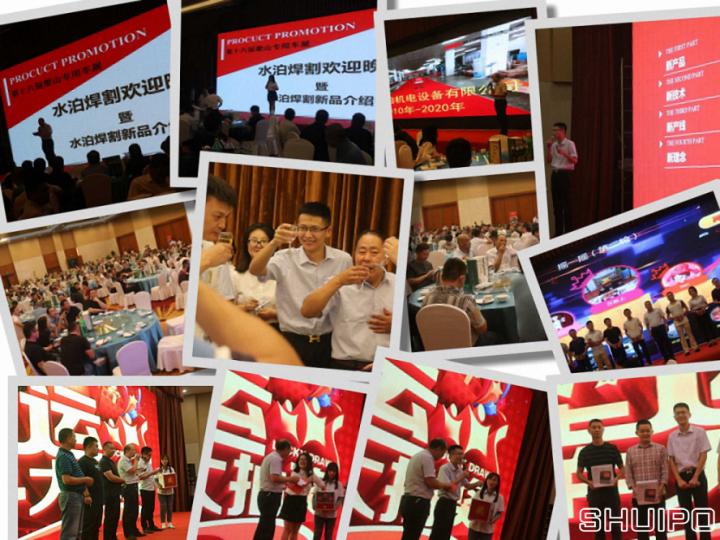 On the 16th, SHUIPO's welcome dinner - and - SHUIPO's new product introduction. on the 17th,went to visit the SHUIPO mechanical & electrical、SHUIPO welding & cutting. To the convention and exhibition center exhibition in the afternoon.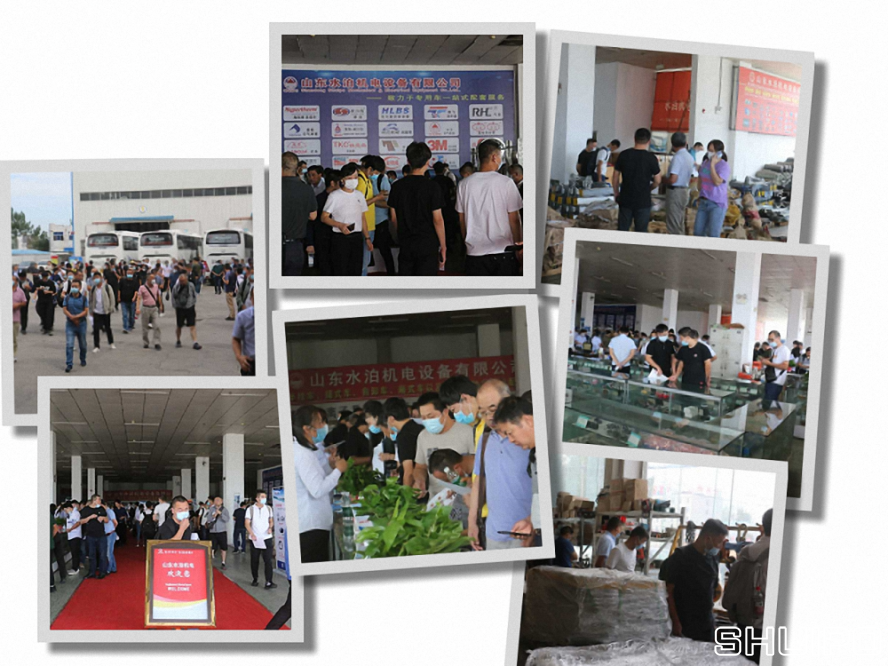 the SHUIPO mechanical & electrical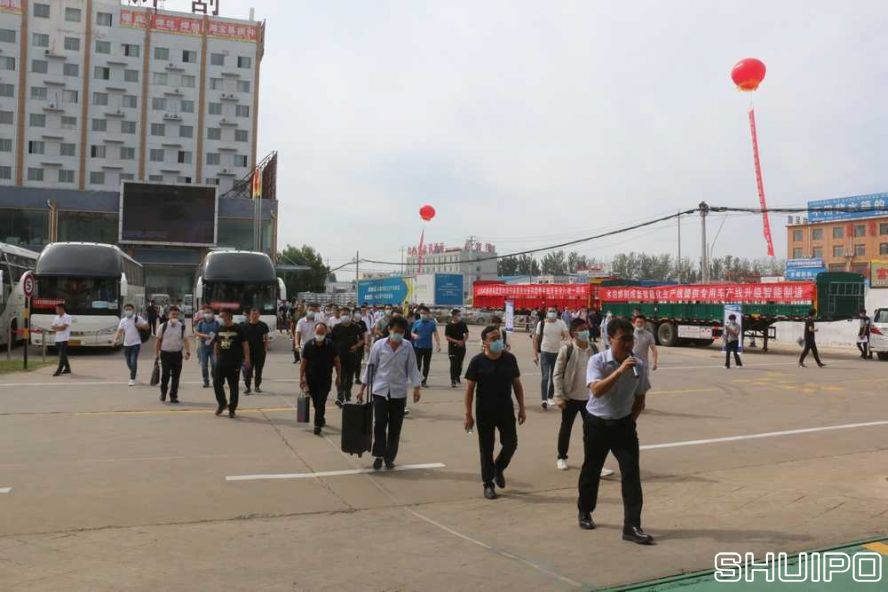 SHUIPO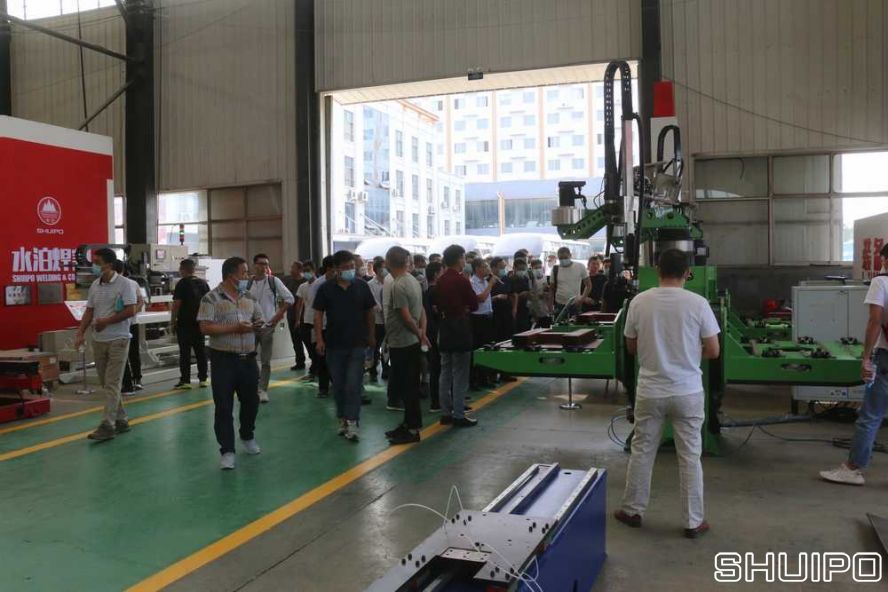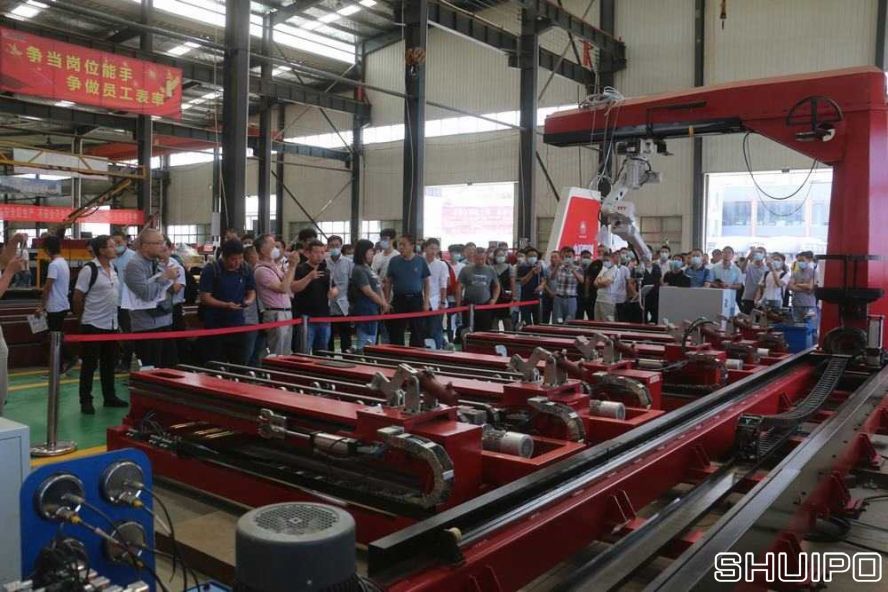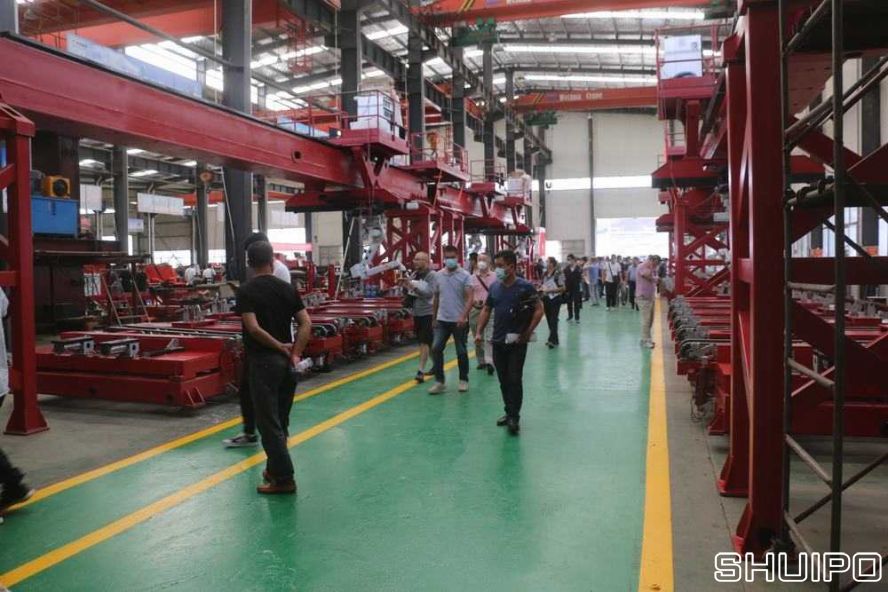 Intelligent equipment division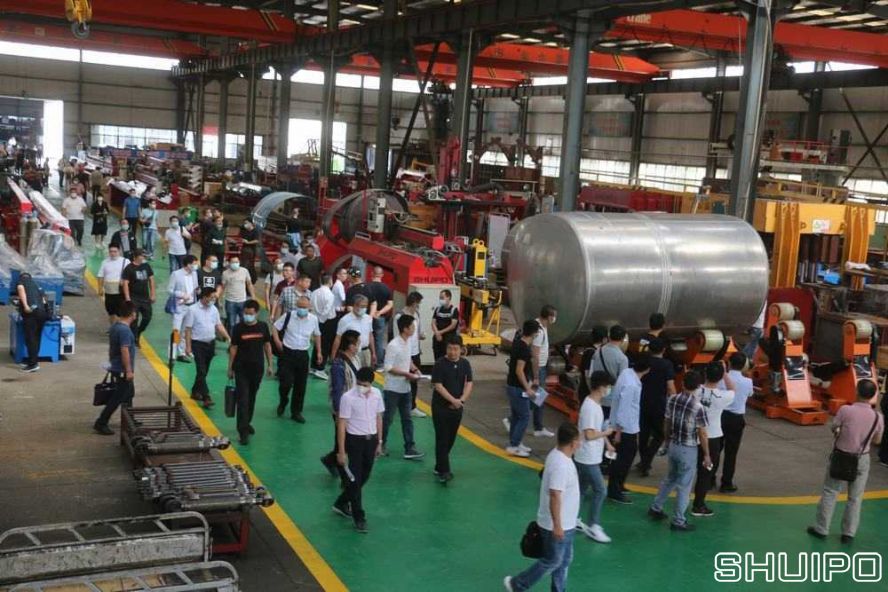 Non-ferrous metal division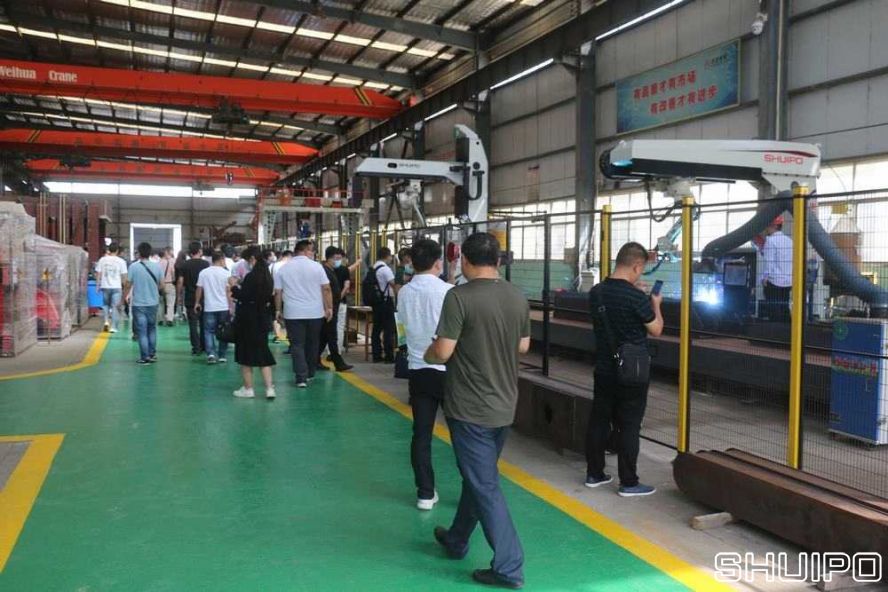 Robot welding division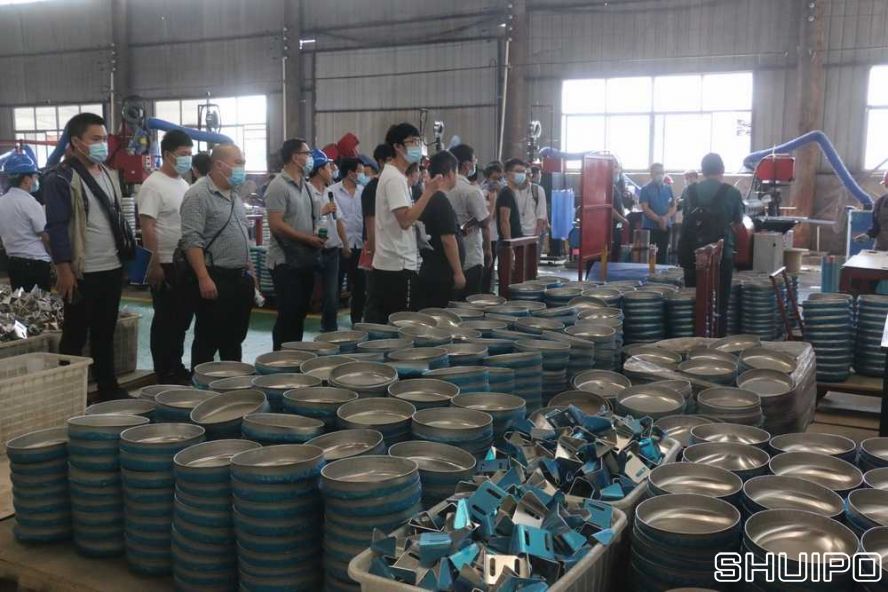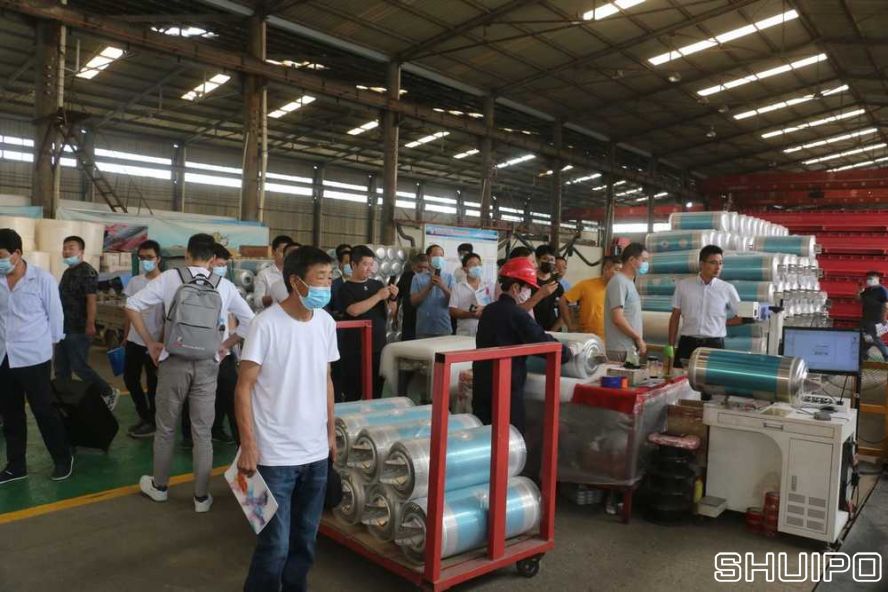 The gas reservoir workshop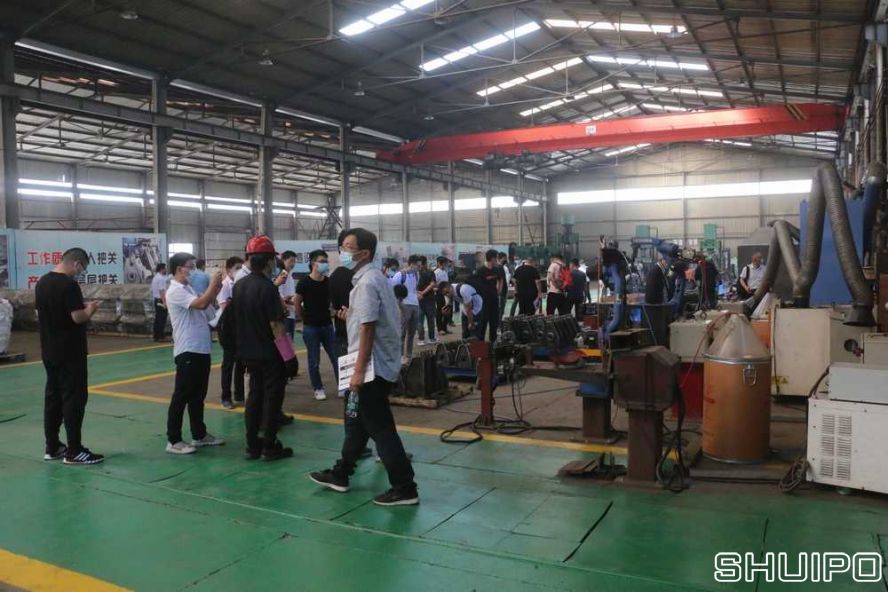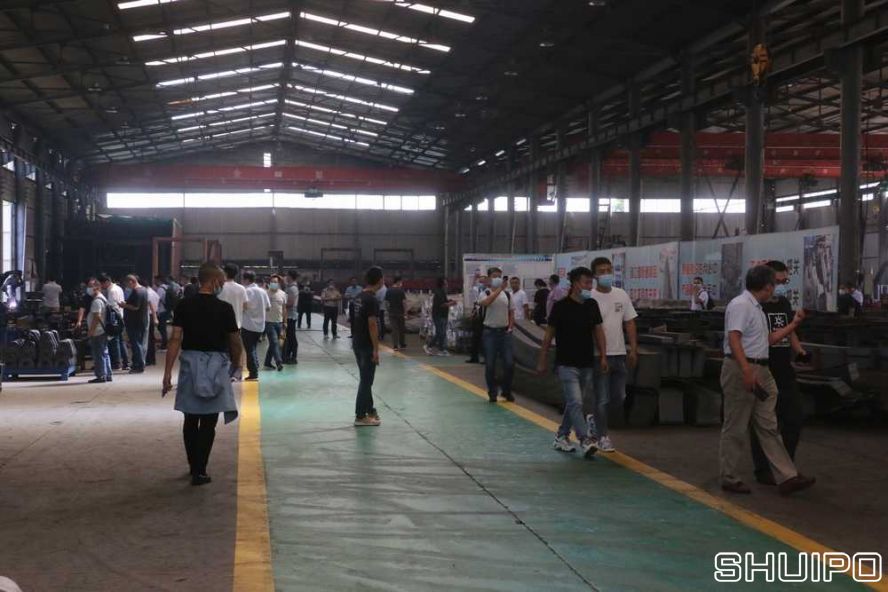 Hang the workshop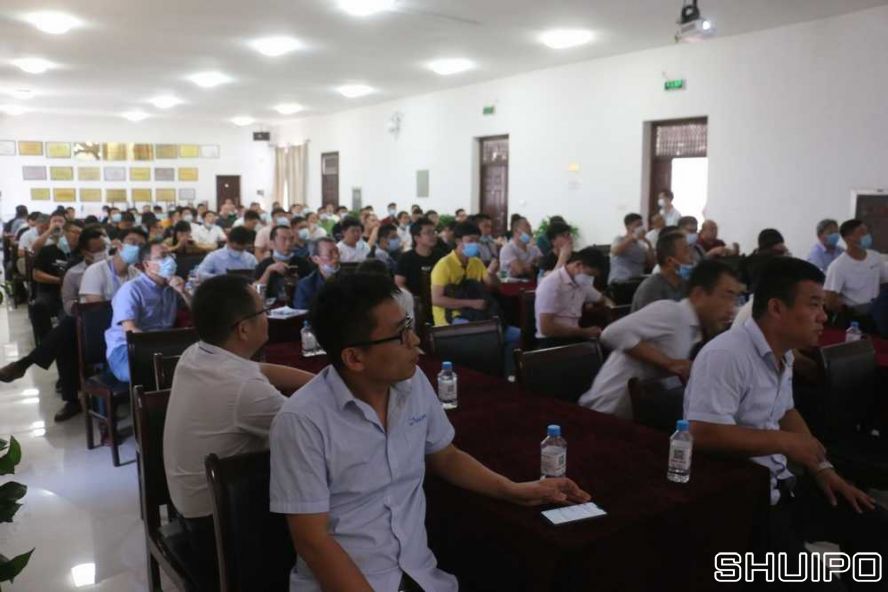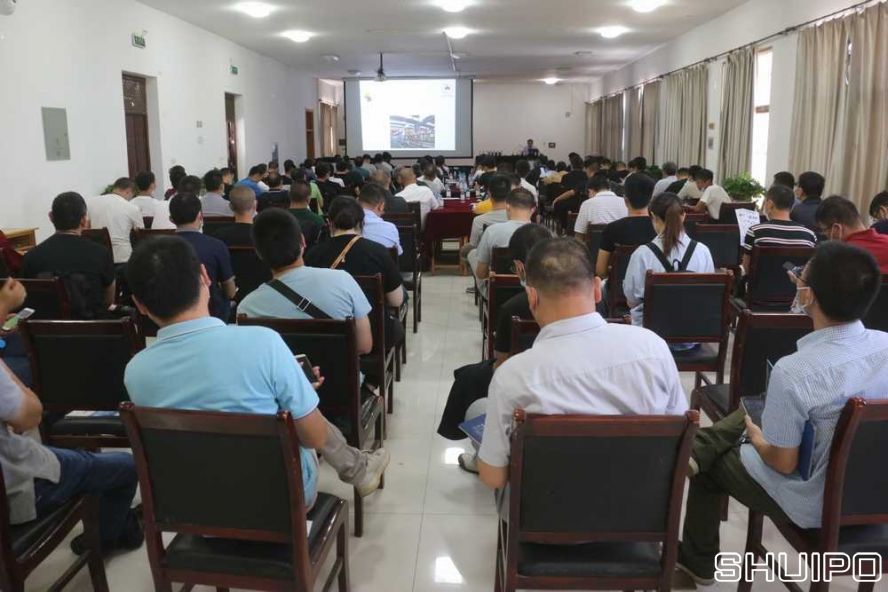 New product introduction meeting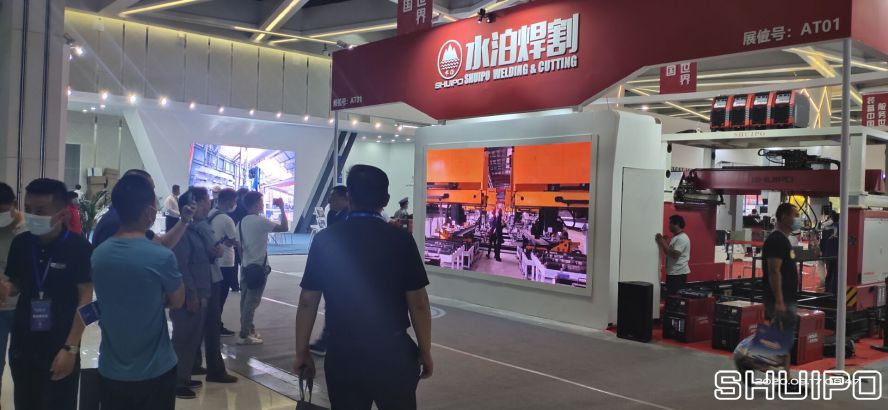 The SHUIPO shears the theme of the exhibition, around a intelligent AI, extensive communication information system, etc. Have AGV robot + laser tracking, robot + + 3 d point cloud of weld recognition, robot service machine, handling robots, robot carving, laser double wire welding of longmen, T H longitudinal seam automatic welding machine, visual monitoring machine, automatic laser welding machine, simplex bit welding machine demonstration teaching simulator (aluminium welding + double wire), welding robot, such as equipment exhibition.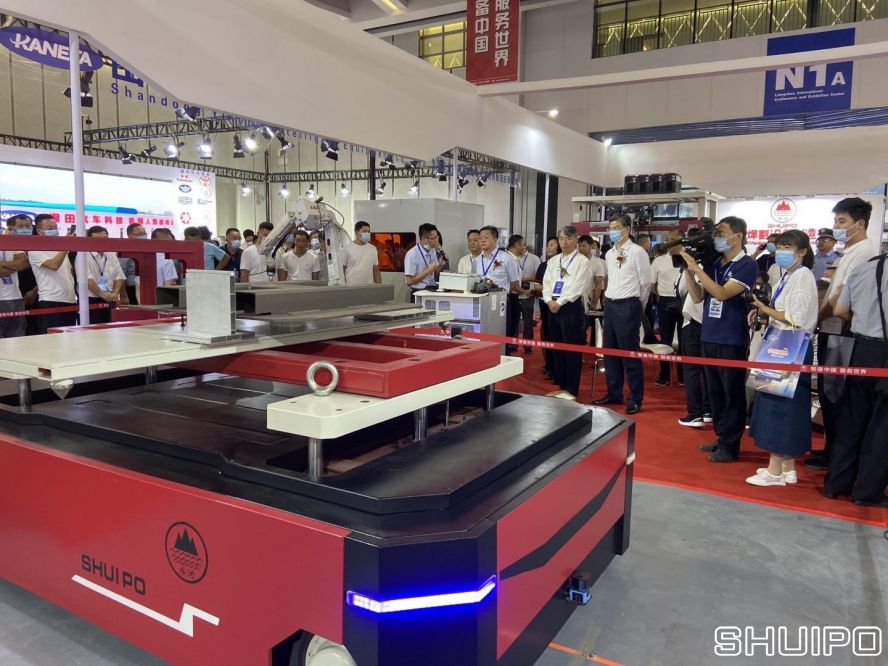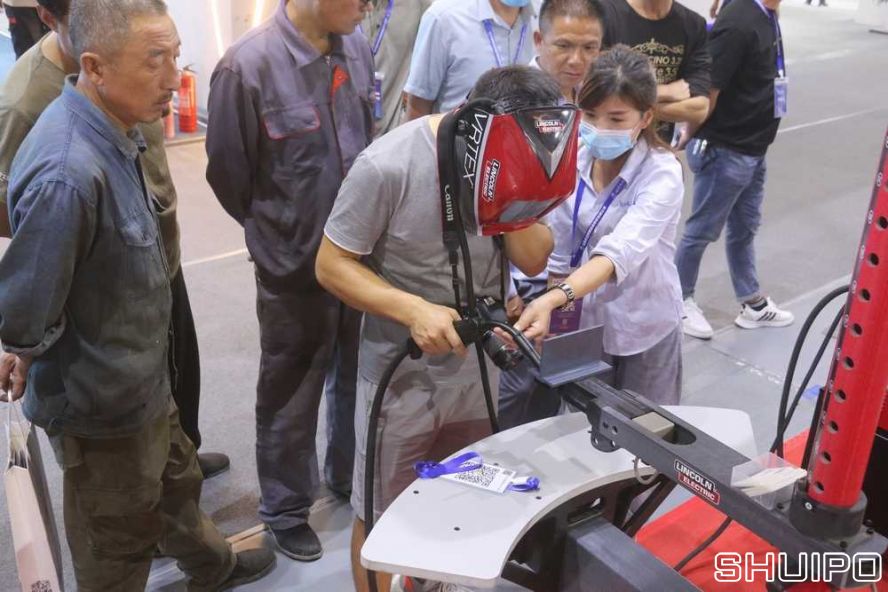 Virtual welding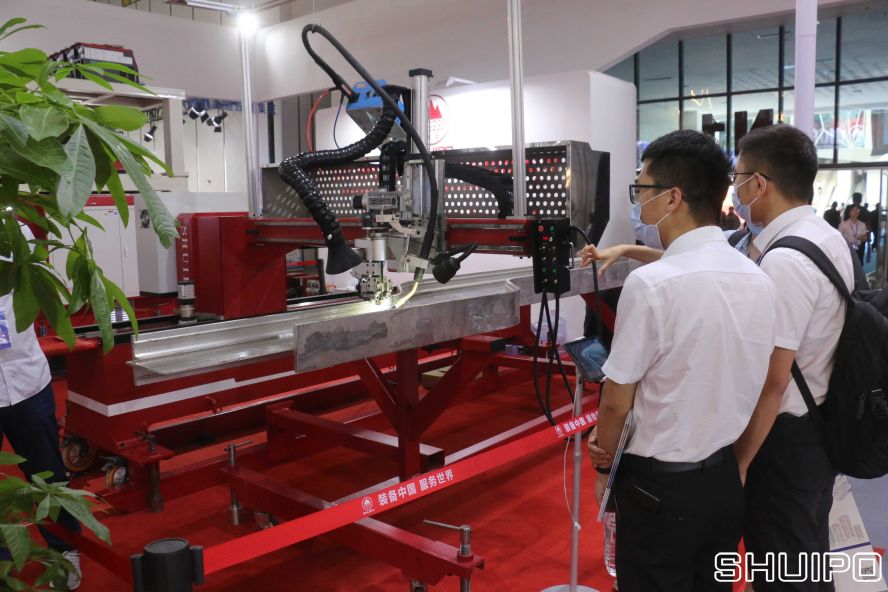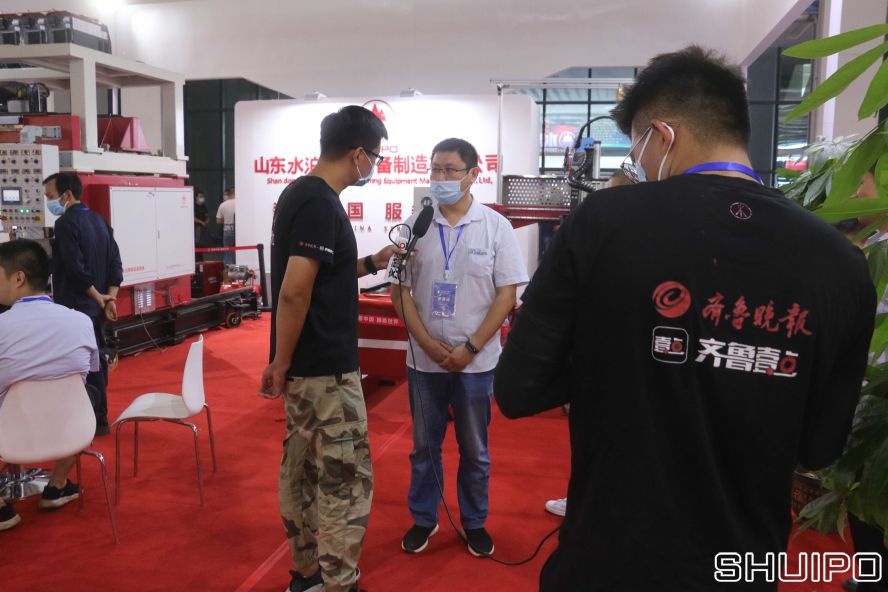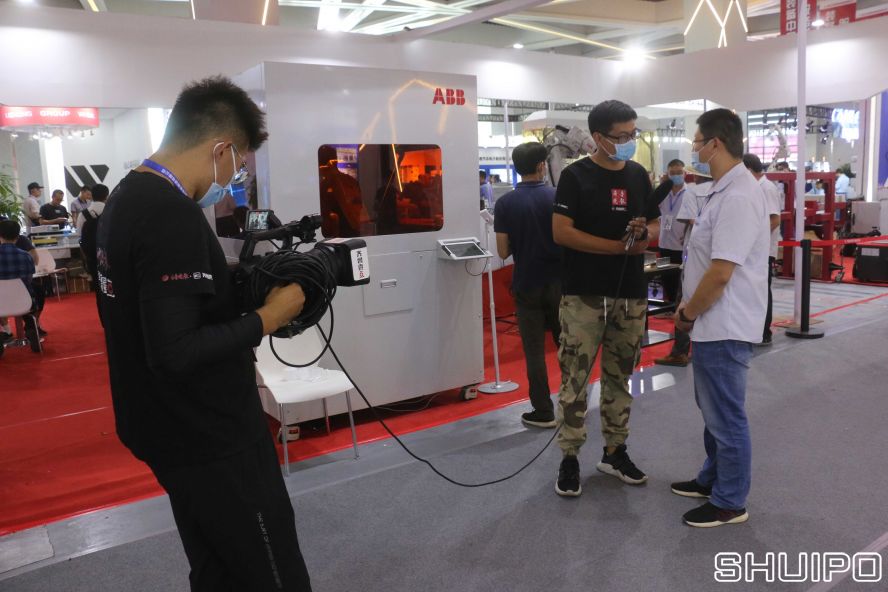 interview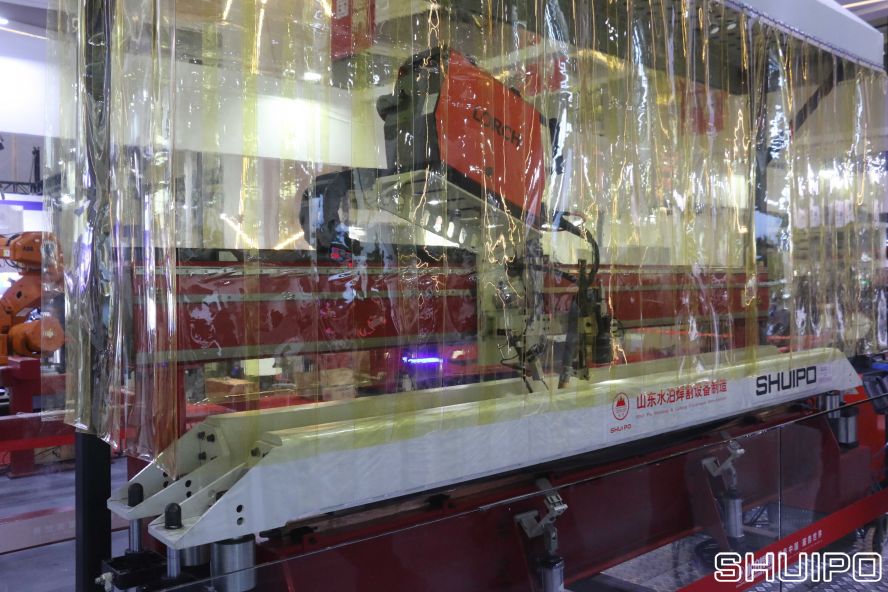 Visual monitoring machine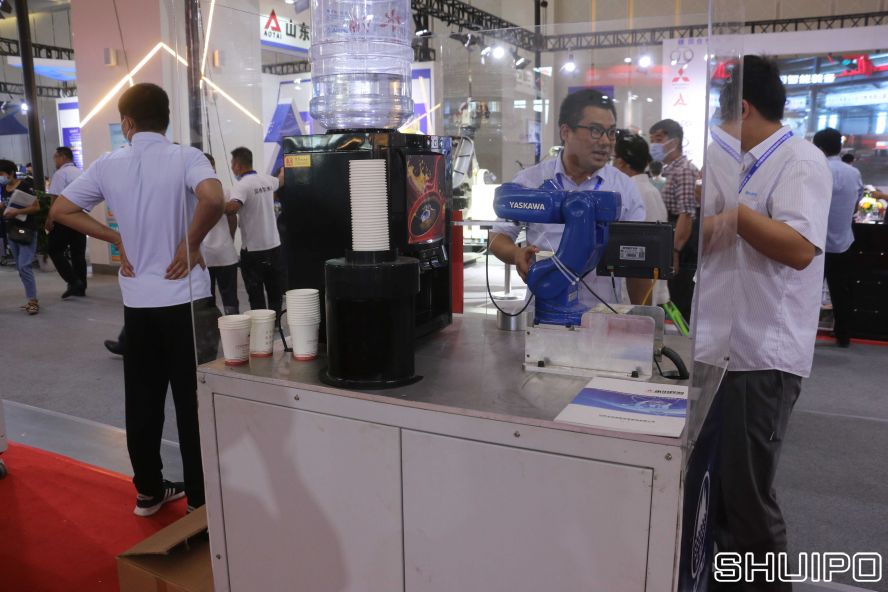 Robot service machine
Show, in the three days of SHUIPO booth attracted a great attention by customers.

In retrospect, we are proud, looking to the future, our confidence one hundred times. Water margin cutting through every step of without your support, experience's growth cannot leave your dribs and drabs love; In this heartfelt thank you! Thank you. Water margin hange, as usual, need your support and love!
The 16th 2020 China (liangshan) specialized automobile exhibition ended, thanks to the leaders, guests, exhibitors and spectators and media support and attention, thank you for the joint efforts of the staff and struggle, in September 2021, the 17th China (liangshan) specialized automobile exhibition, we meet again!

Tel: +86-537-7609000
Fax: +86-537-7609000
Mobile: +86 18660727168
Email: shuipocom@163.com
Add: Industrial Park(NO.16,National highway 220),Quanpu Town, Liangshan County, Jining City, Shandong Province, China.
Post code: 272613