Product Details / 产品介绍
This set of equipment by the welding platform, welding system, laser scanning system, motion control system, etc. Frame on the motion control system based on laser scanning artifacts feedback real-time data, calculate the complex welding seam track, control and adjust the welding torch posture, implementation of corrugated plate welding seam automatic welding.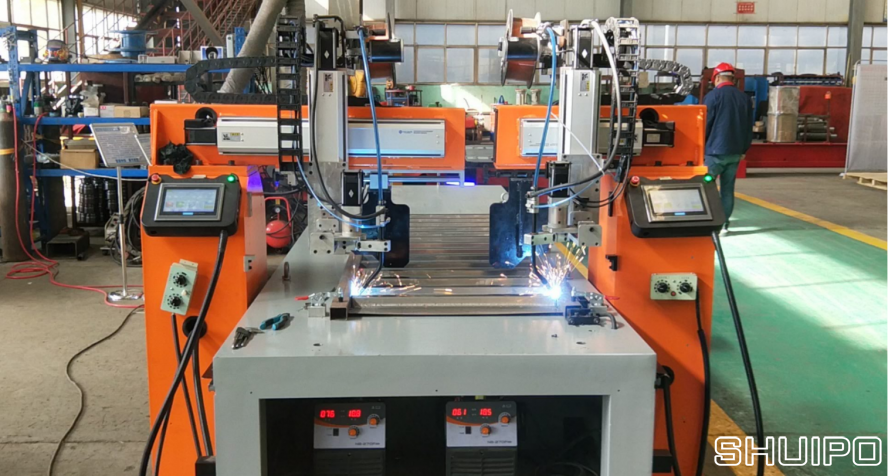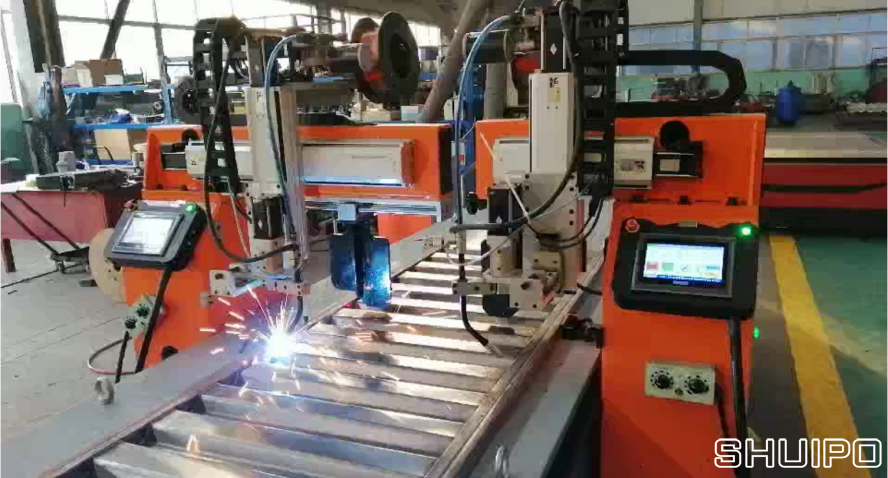 Horizontal corrugated board (simple version)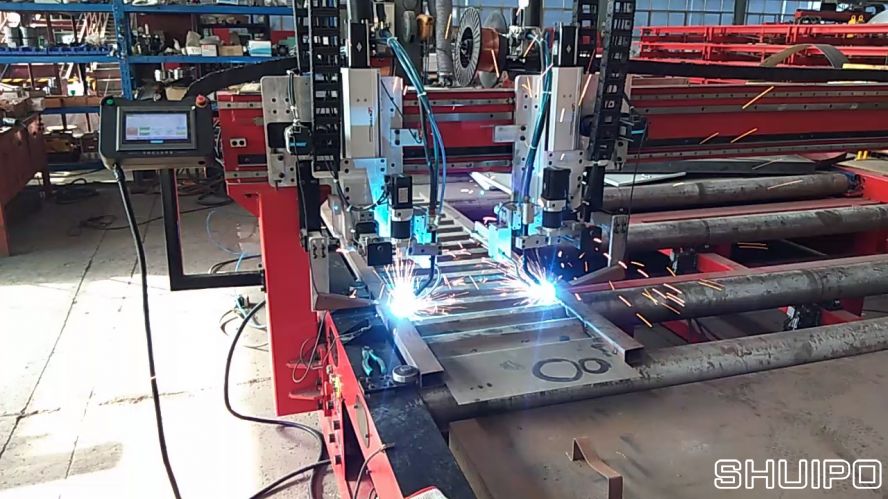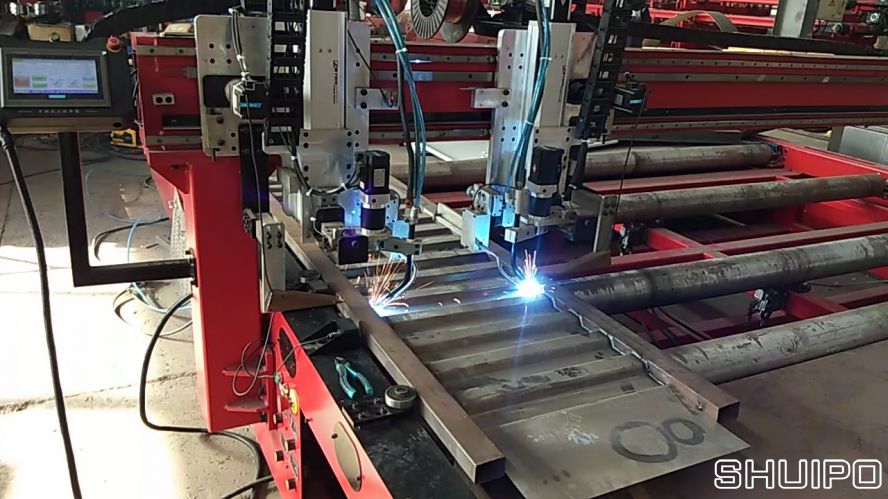 Horizontal corrugated board (long version)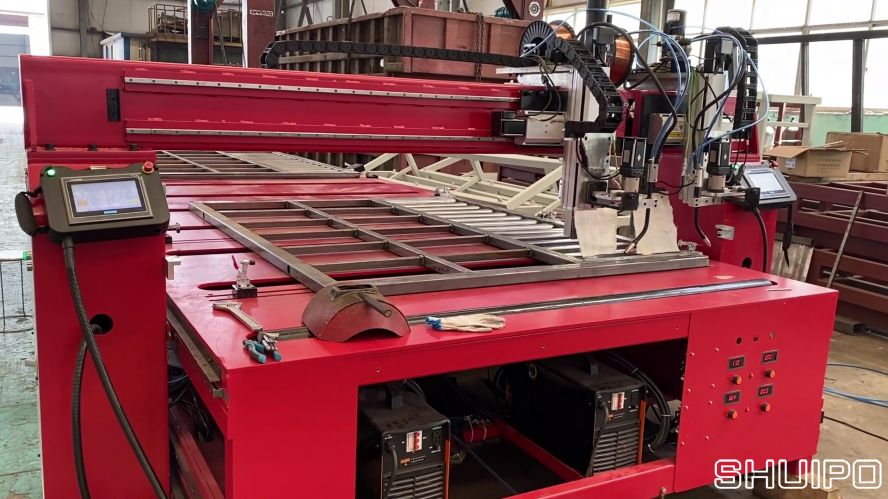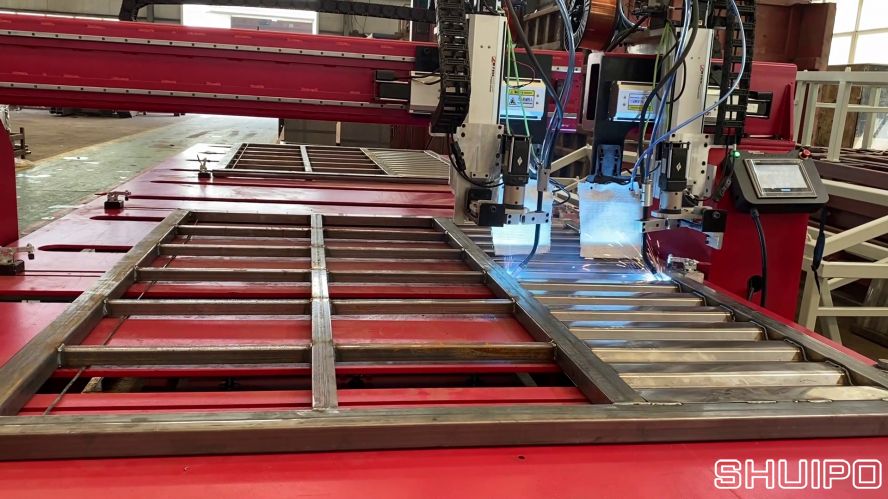 Horizontal corrugated board (wide)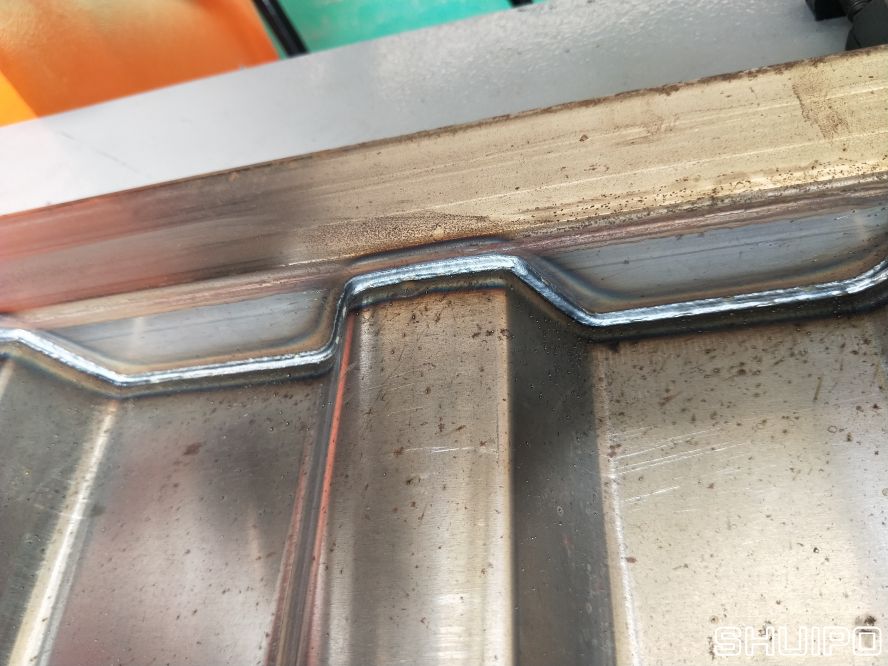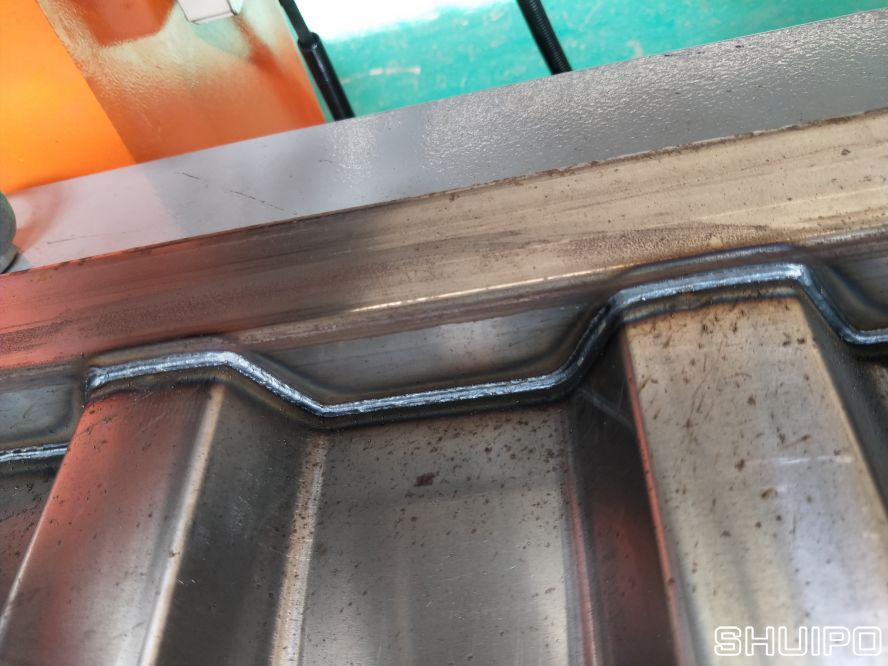 Horizontal corrugated board (welding)
End point 1: the whole equipment all adopt servo motor drive, motion compensation, compared to the stepper motor, more accurate control, low price does not decrease.
End point 2: equipment is equipped with double head, a clamping, artifacts of corrugated plate at the same time two welding seam welding at the same time, avoid artifacts, improve the welding efficiency.
End point 3: equipment special structure makes welding gun calibration is simple to learn, and reduces the difficulty of operation; The elastic collision mechanism of welding torch, avoid some wrong operation cause the damage of welding torch.
End point 4: the design concept of this set of equipment to carry out an integrated, rapid and convenient installation, simple and beautiful appearance.