Product Details / 产品介绍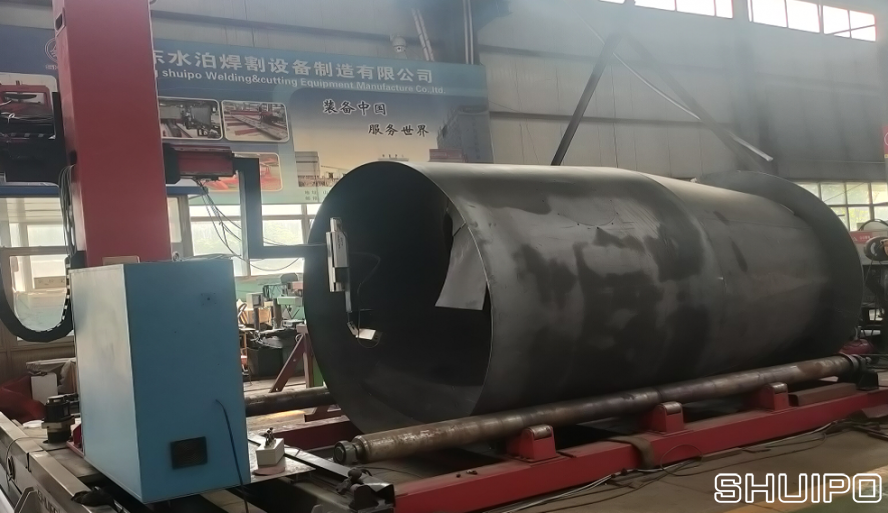 Drum blade welding machine: the drum to blade is given priority to with artificial auxiliary welding, due to the complicated structure, prevent welding personnel activity space, affect the efficiency of welding, form a major safety accidents. Company research and development team, can save a lot of problems for customers, through research, developed the automatic blade welding machine. Equipment adopts laser scanning helix position, direct welding torch path to perform welding, due to the limited space in tanks, the limited welding-torch gesture, here with more shaft joint structure by servo algorithm at any time change, change the Angle of welding, welding torch welding correct posture, the weld penetration is achieved and nice.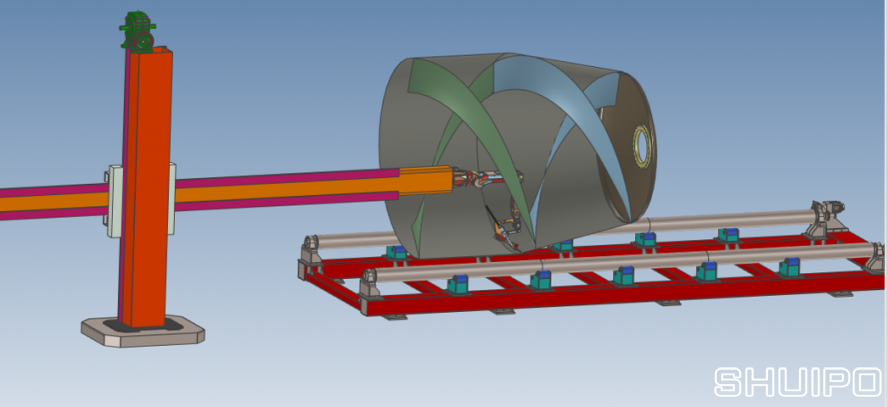 Advantages: simple operation, easy to understand, the equipment is equipped with visual monitoring system, operators don't have to enter the tank, as long as through the display outside can observe the internal welding effect and position, to avoid accidents, release the workers huddled body, welding speed, forming beautiful, weld consistency is standard.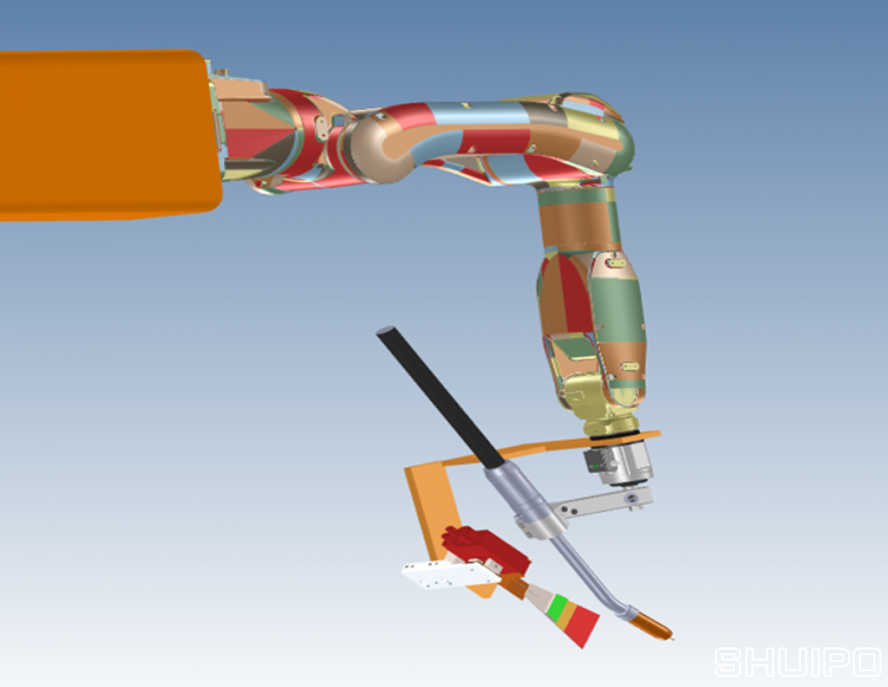 In practical application: special automobile industry mainly by mixing tank, mixing barrel, spiral blade welding application of mixer, laser, find visual observation, release workers narrow space operations.
※For details and pictures,contact the sales department+86 18660727168.The above products are for reference only.The order is subject to the contract.