National Day | SHUIPO eulogizing the motherland birthday!
10-03-2022 15:24
73 years of trials and hardships
73 pieces
We are in no way in wade out of the new road
Create a path in the thorns
At the moment, blessing the motherland together!
To celebrate the 73th anniversary of the founding of new China, bless peace!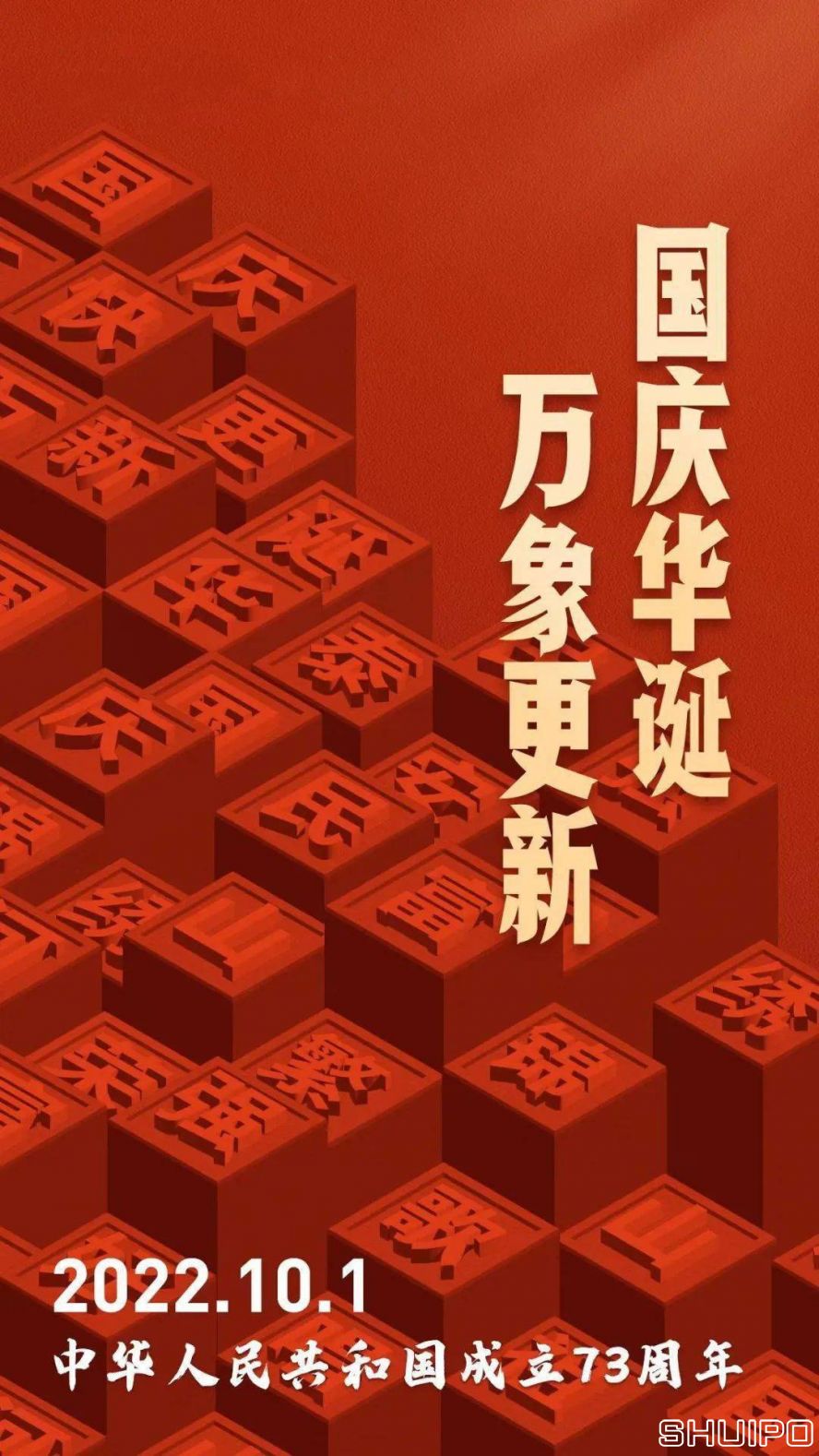 Tel: +86-537-7609000
Fax: +86-537-7609000
Mobile: +86 18660727168
Email: shuipocom@163.com
Add: Industrial Park(NO.16,National highway 220),Quanpu Town, Liangshan County, Jining City, Shandong Province, China.
Post code: 272613