Product Details / 产品介绍
The plasma arc welding that can allow the seam be welded by one side in shape by two sides is first used during production, which prevent leakage of tank. In addition, it combines the automation technology and information technlogy, and uses digital control system to control the tank manufacturing machines in production such as CNC cutting machine. CNC edge milling machine, delivering and turning over machine, giant flat butt welding machine, CNC bending machine, giant hydraulic dished head configuring machine, no template irregular dished head folding machine, automatic girth plasma arc welding machine for irregular shape tank and rolller transmission system, welding source, work piece displacement mechanical device, and transmission machinery. Besides, it allows the machines adopting digital control system be integrated to the remote centralized control system by using the fieldbus communication network with I/O distributed communication system, which achieves the automatic tank production of remote control, and enhances the efficiency. The remote control system enter into the ERP system by network services, which provides strong information source for management and decision of the company, and makes the company more competitive.
It is applicable for the production of different kinds of tank trucks, such as tank truck, fule tank car, power furnaces, chemical canister, concret cement stirred tank, moisturizing car, liquid tank truck, bulk powder goods tank truck, asphalt truck, milk tanker, watering car, oil distribution car, beer tanker.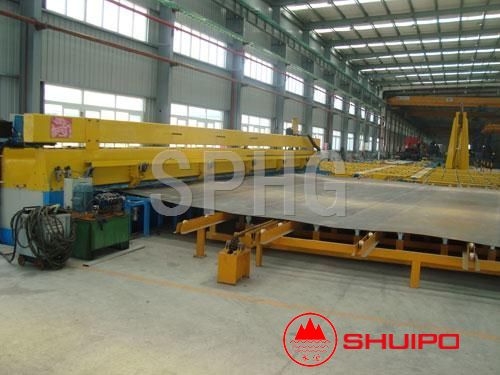 Tank car production line of Shenzhen CIMC group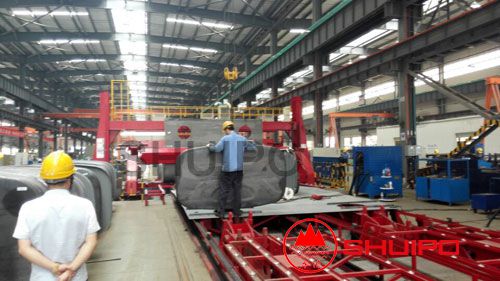 Zoomlion tank car production line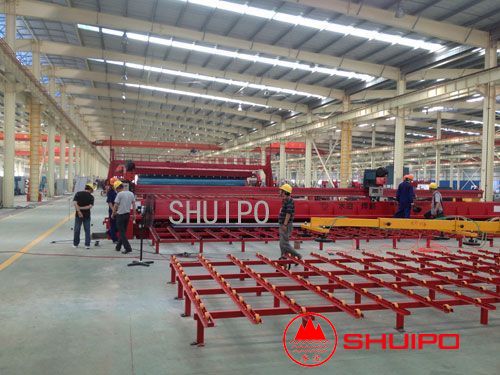 Aluminum tank production line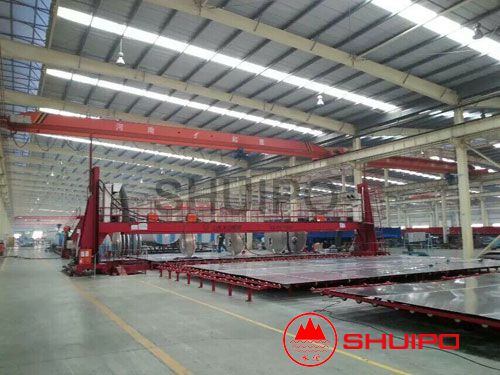 Aluminum tank production line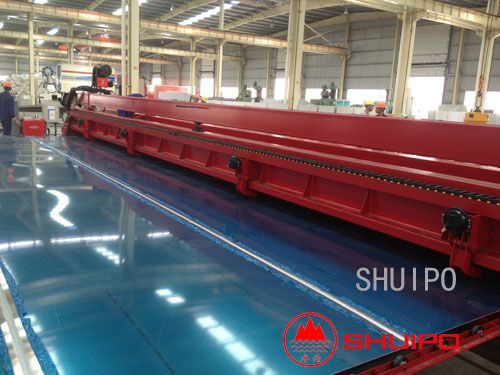 Jigsaw butt joint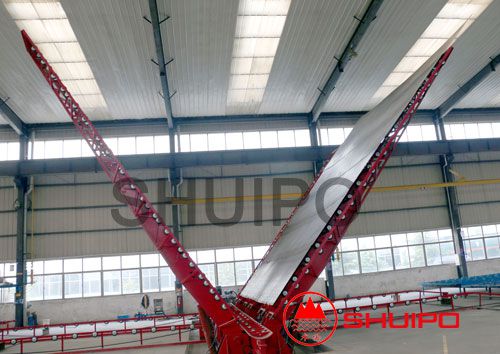 Turnover machine station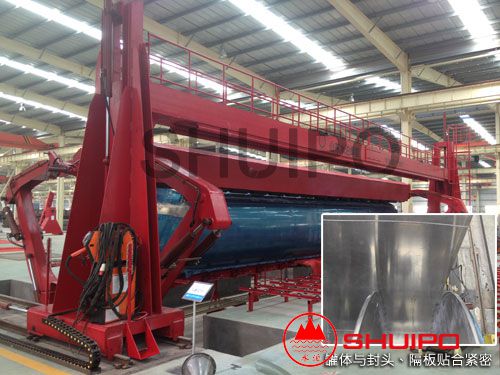 Tank forming
Tank forming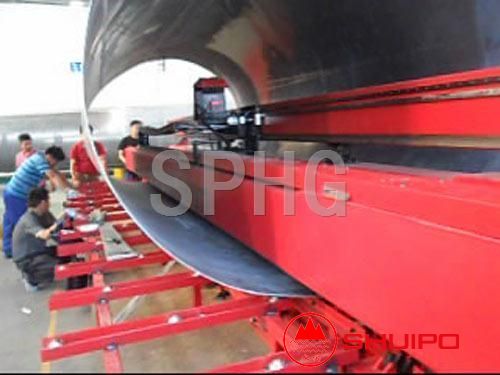 Inner longitudinal seam welding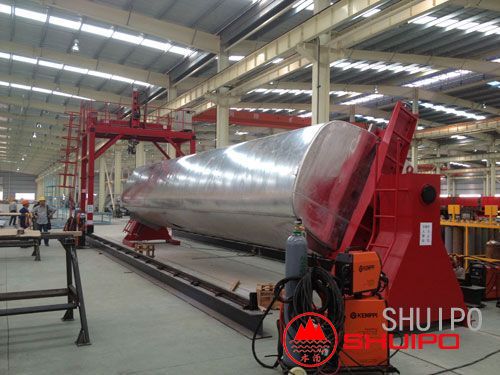 Welding of circumferential seam of aluminum tank
Welding of ring seam of tank car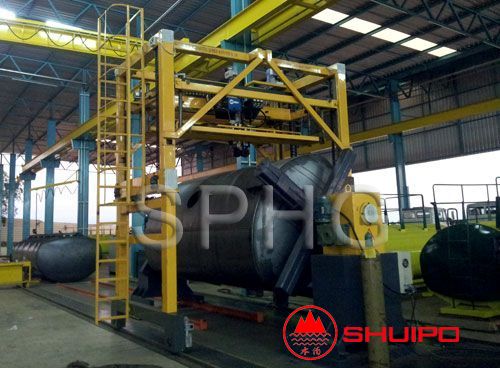 Oil tank welding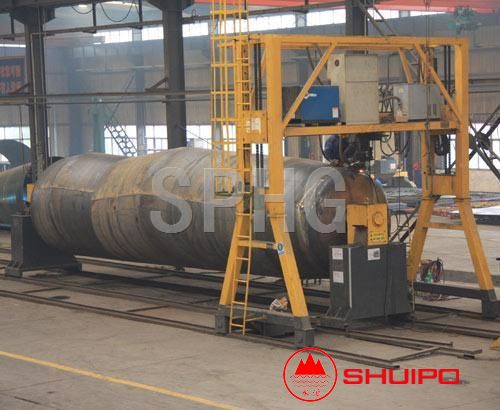 Welding of circumferential seam of W-shaped tank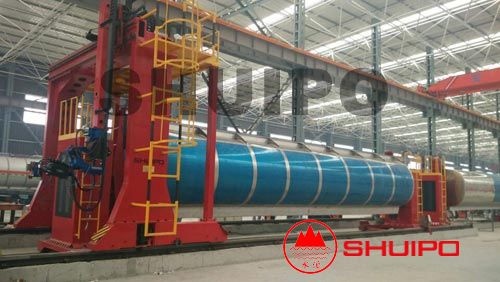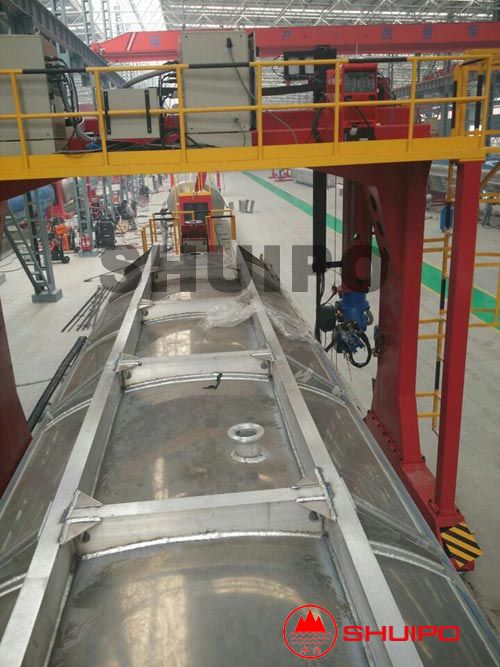 Intelligent robot can body accessory welding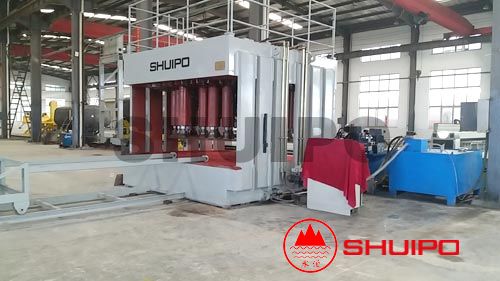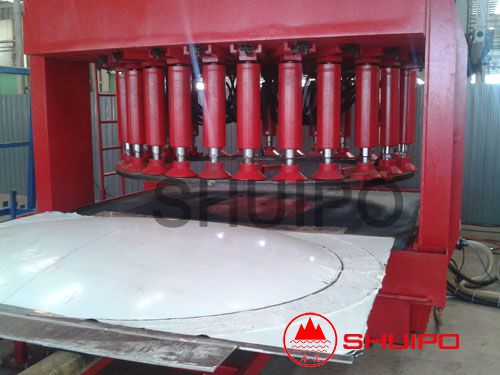 Head rising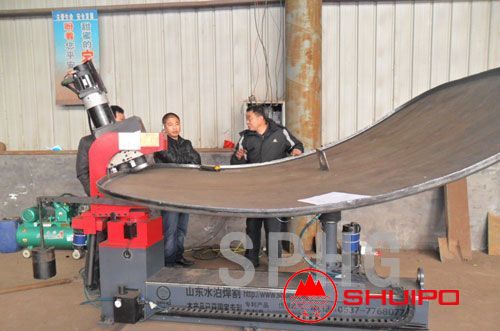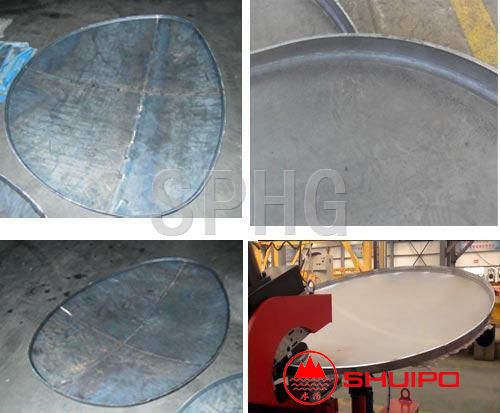 Head spin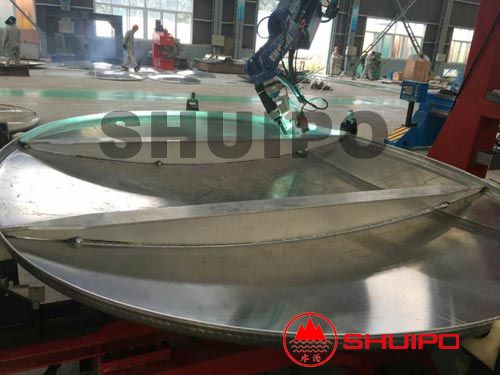 Automatic welding of head stiffener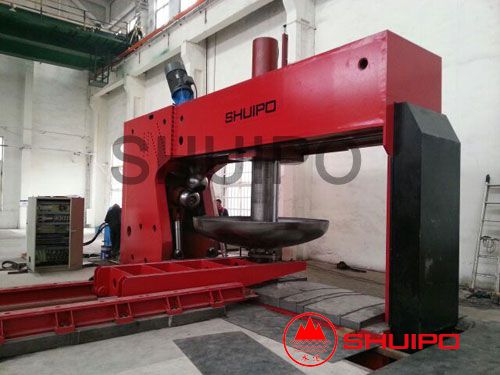 CNC head spinning machine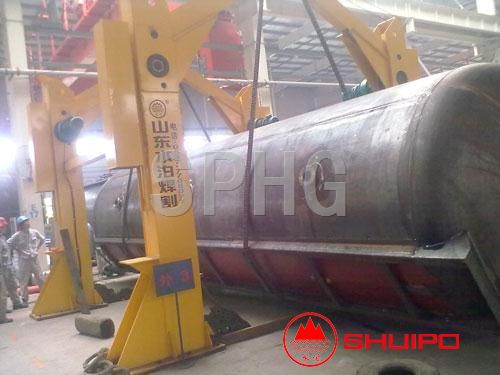 Tank turnover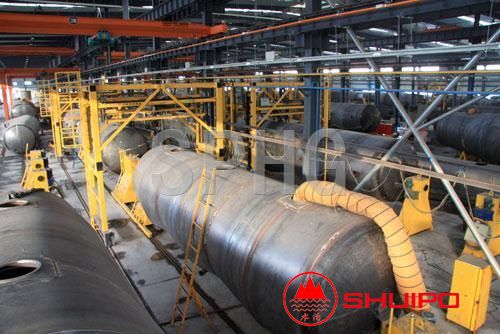 Tank car production line