Product Details / 产品介绍
Cantilever bottom plate automatic welding machine is an automated equipment specially used for welding plate.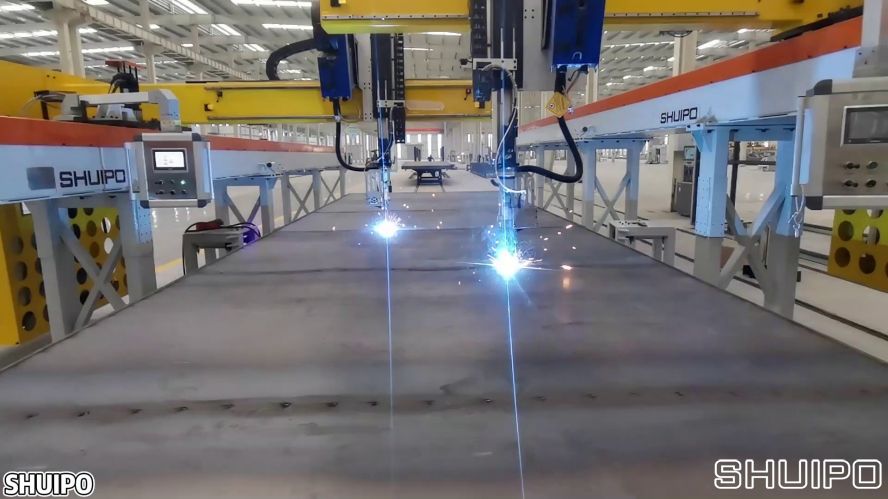 1.High-precision welding technology
This equipment adopts advanced end recognition technology, which can automatically detect the length width of the workpiece during the welding process, and adjust the welding speed and welding parameters according to the size of the workpiece, ensuring welding quality and efficiency.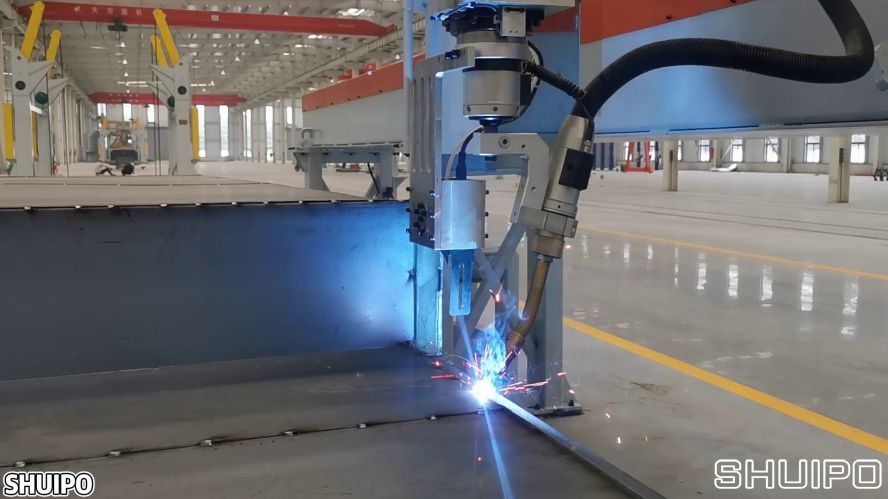 2.Rapid lateral welding function.
The device also has a horizontal welding function, which can perform horizontal welding at both ends of the base plate to enhance the structural strength and durability of the base plate.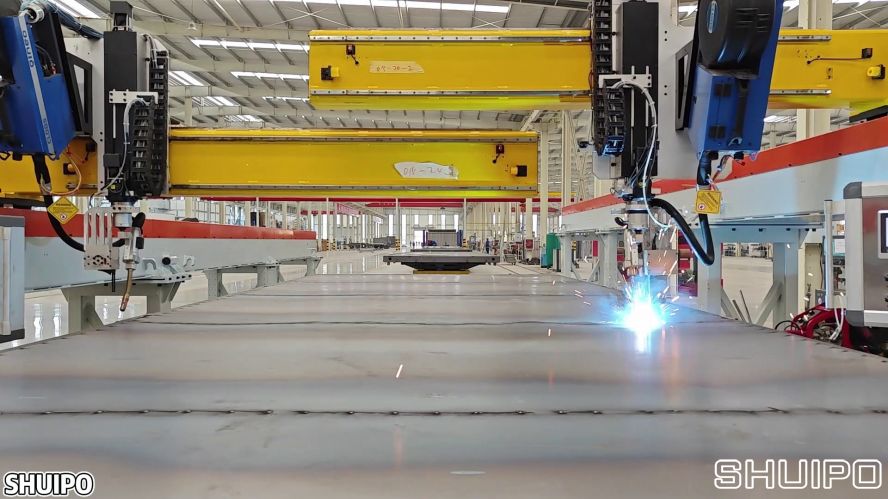 3.Intelligent automatic adjustment anti-collision system
During the welding process, the equipment also comes with an automatic anti-collision function, which can automatically sense surrounding obstacles and adjust its position in a timely manner to avoid collisions with surrounding objects.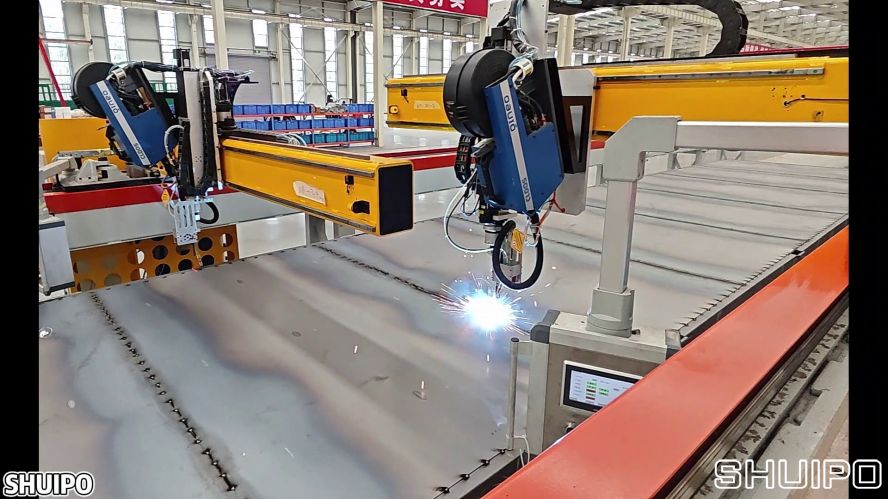 This equipment can greatly improve welding efficiency and accuracy, reduce labor intensity and production costs, and improve production efficiency and quality.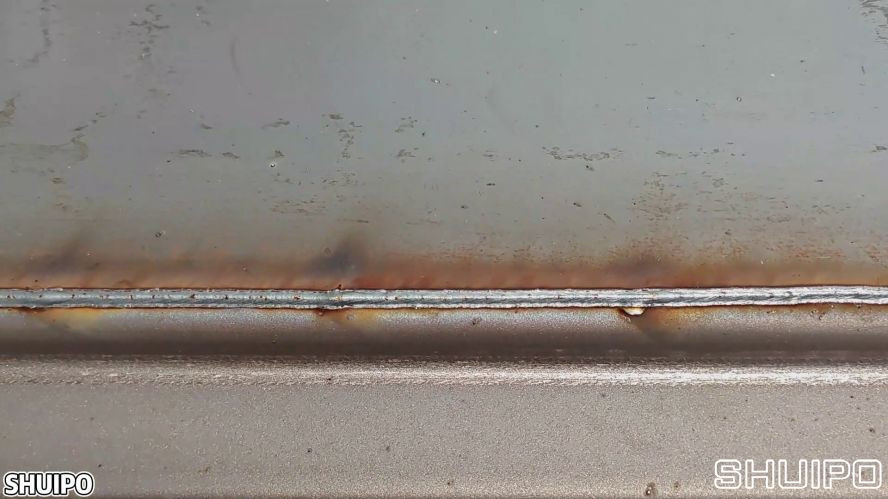 The welding effect of cantilever bottom plate automatic welding machine.
※For details and pictures,contact the sales department+86 18660727168.The above products are for reference only.The order is subject to the contract.