Product Details / 产品介绍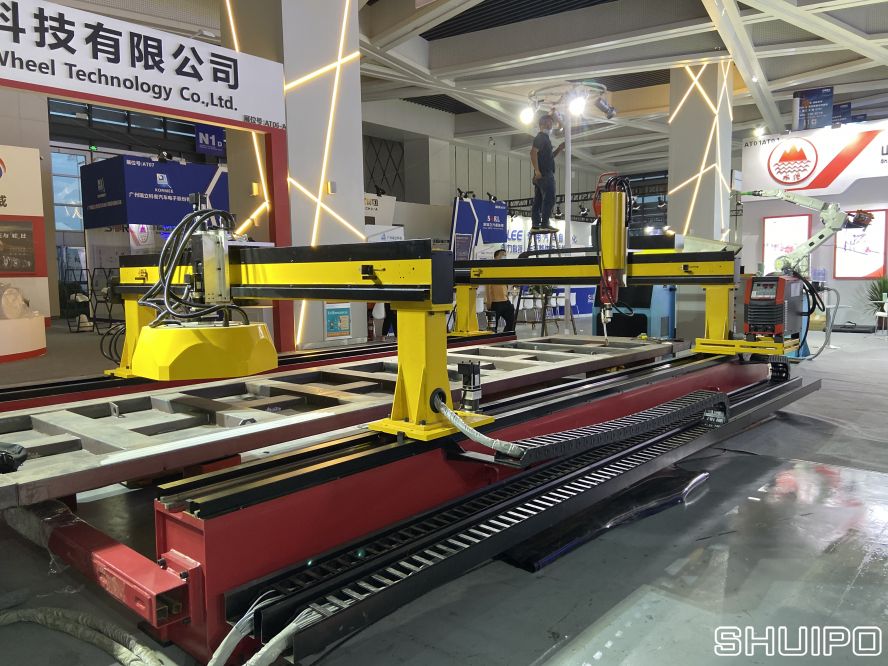 Box plate brake welding machine: it is in view of the special automobile trunk board class to develop a special welding equipment, according to the different models artifact type choice set inside the good welding process, welding position information extraction front visual laser scanning, through the cloud background processing, the formation of all kinds of packets, choose the corresponding packet, depending on the type of workpiece transmission device controller, for the back-end welding actuator based on packet, perform welding.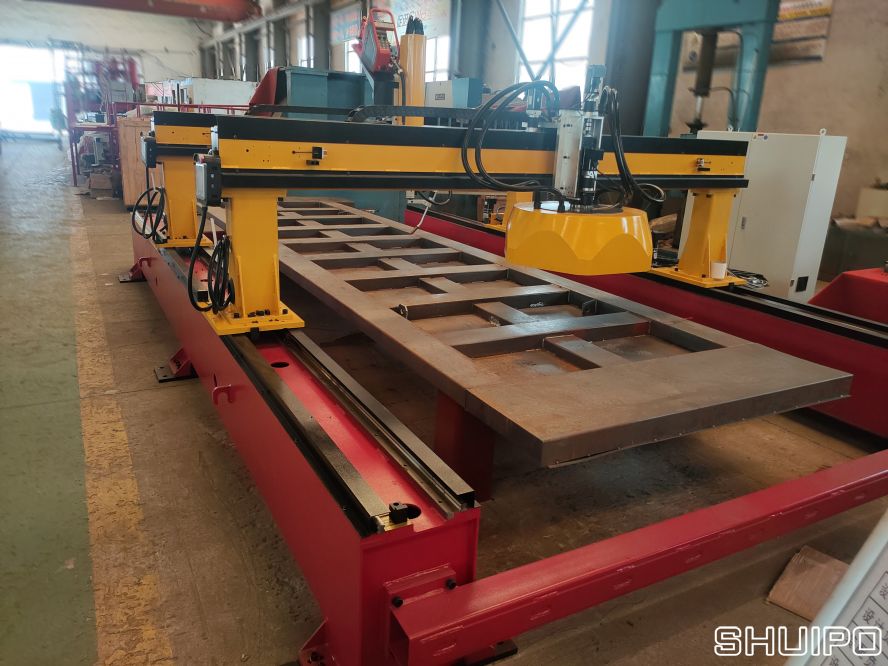 Advantages: this product has a high efficiency, high speed, scan while welding, a set of scanning mechanism 2-3 group welding actuator can drive at the same time, for all kinds of corrugated board has the general function of workpiece, and is not affected by the workpiece consistency, simple operation, easy to understand, greatly improve production efficiency.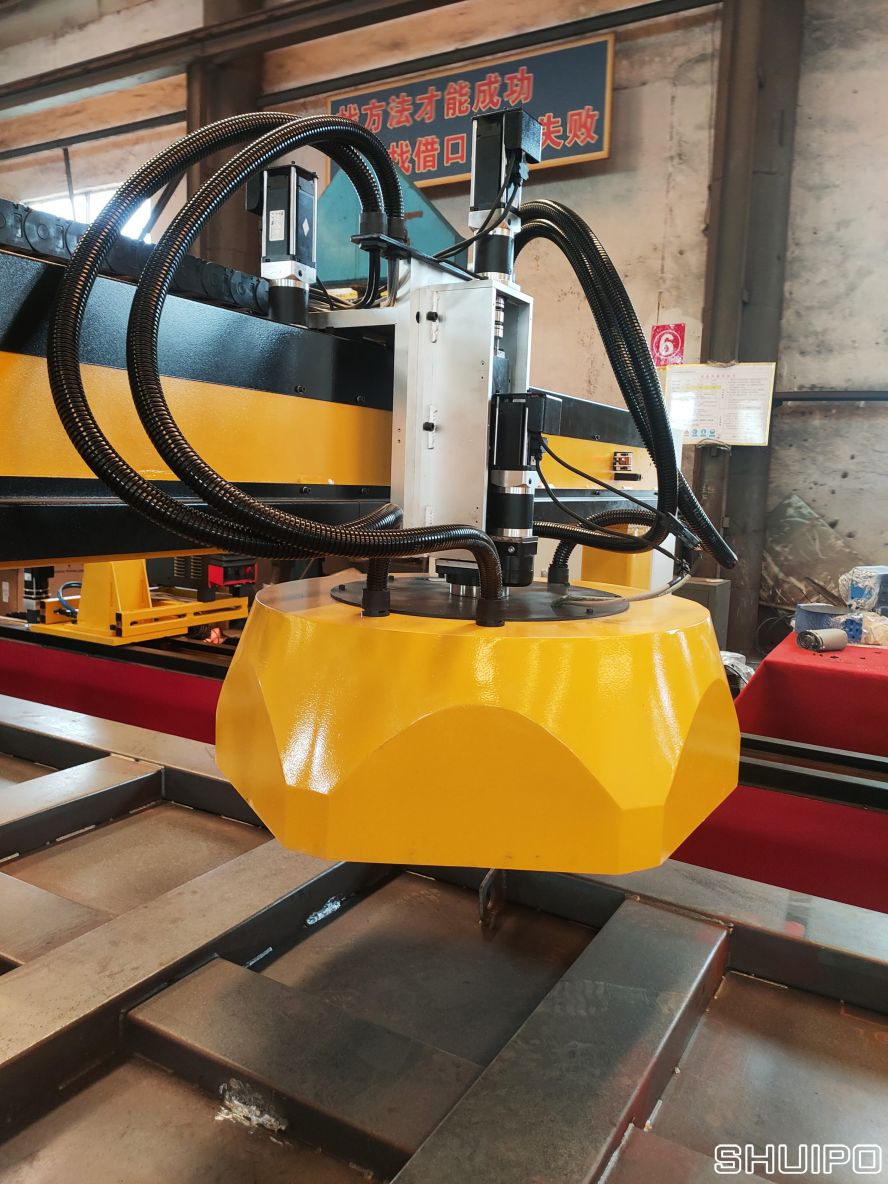 In practical application: special automobile industry in semi-trailer corrugated plate, plate, dump car plate, side panel, front and back plate, van base plate, side panel, front and back plate, door plank, roof, and confirmed in the parts production. With intermittent, long straight seam welding, transverse and longitudinal multi-angle, multi-dimensional, the shape of the welding process.