Product Details / 产品介绍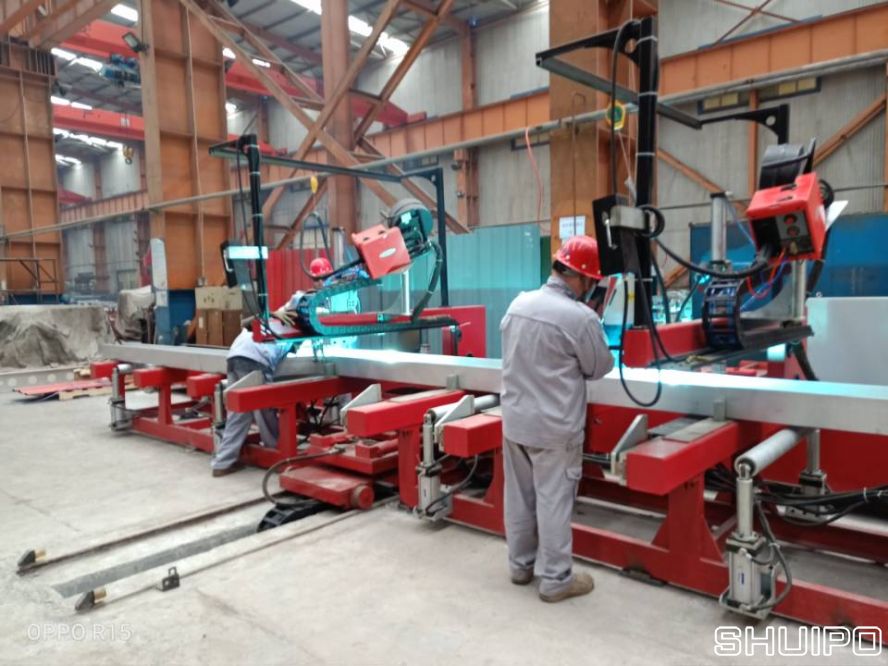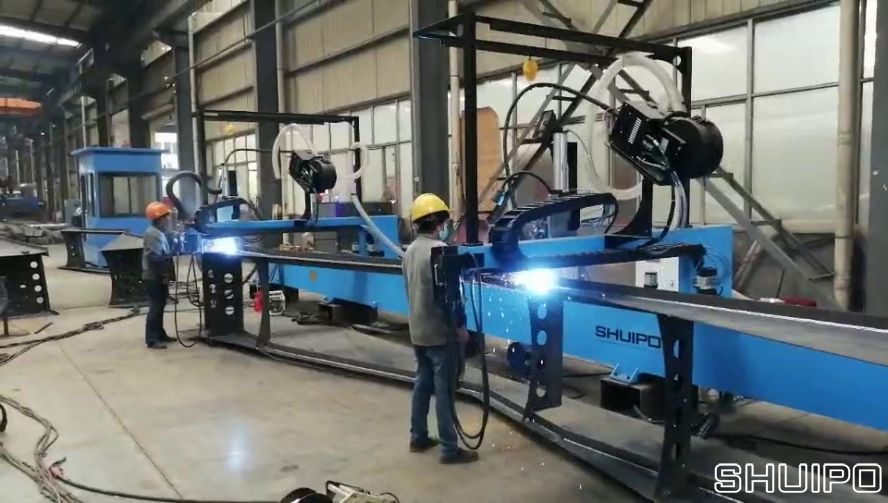 Aluminum alloy truss/T beam welding machine,used for welding powder cans outside straight seam and irregular cross-section of girder (or less R100 °) welding is more show its superiority, simple operation to save the manual welding time, improve the production efficiency welding gas shielded welding way.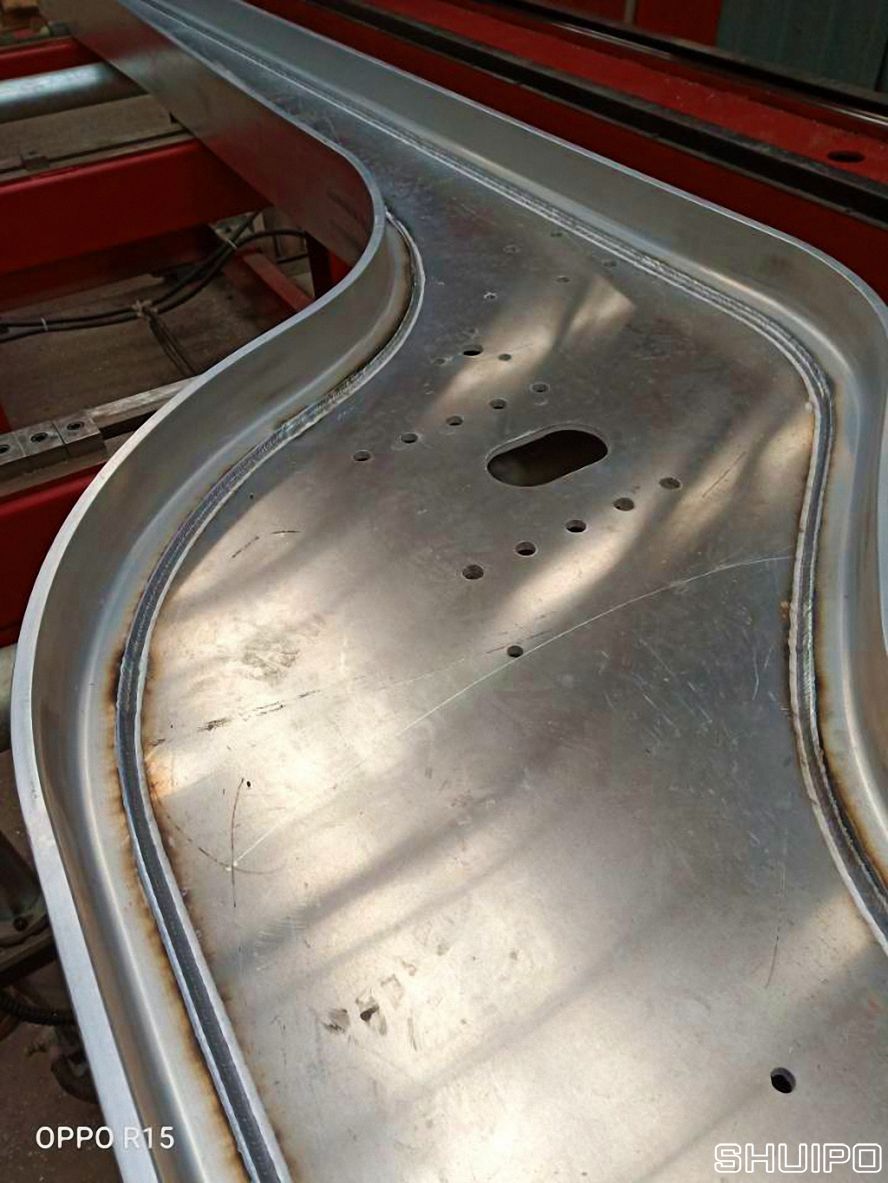 Cantilever girder welding machine, USES the advanced PLC programmable control technology, microelectronics technology, with welding forming beautiful, reliable quality, high efficiency, simple operation, easy to grasp equipment features, etc. Not only improve the efficiency and ensure the welding quality of stability in the process of mass production.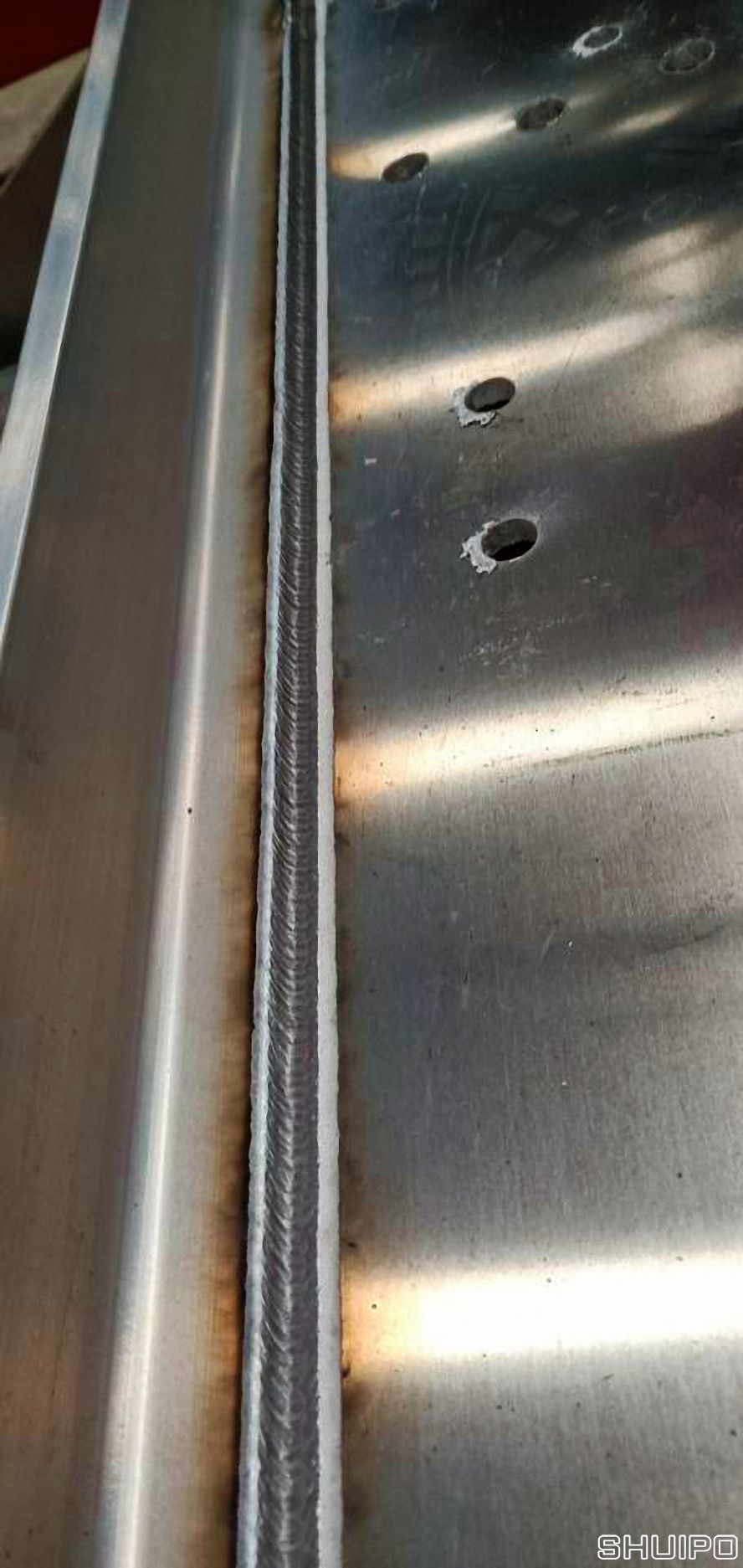 USES reliable and flexible flexible automatic profiling technology, from top to bottom and realize automatic tracking, welding torch around the wing shape flexible joint structure is flexible and reliable reduced the artificial adjusting time, improves the production efficiency.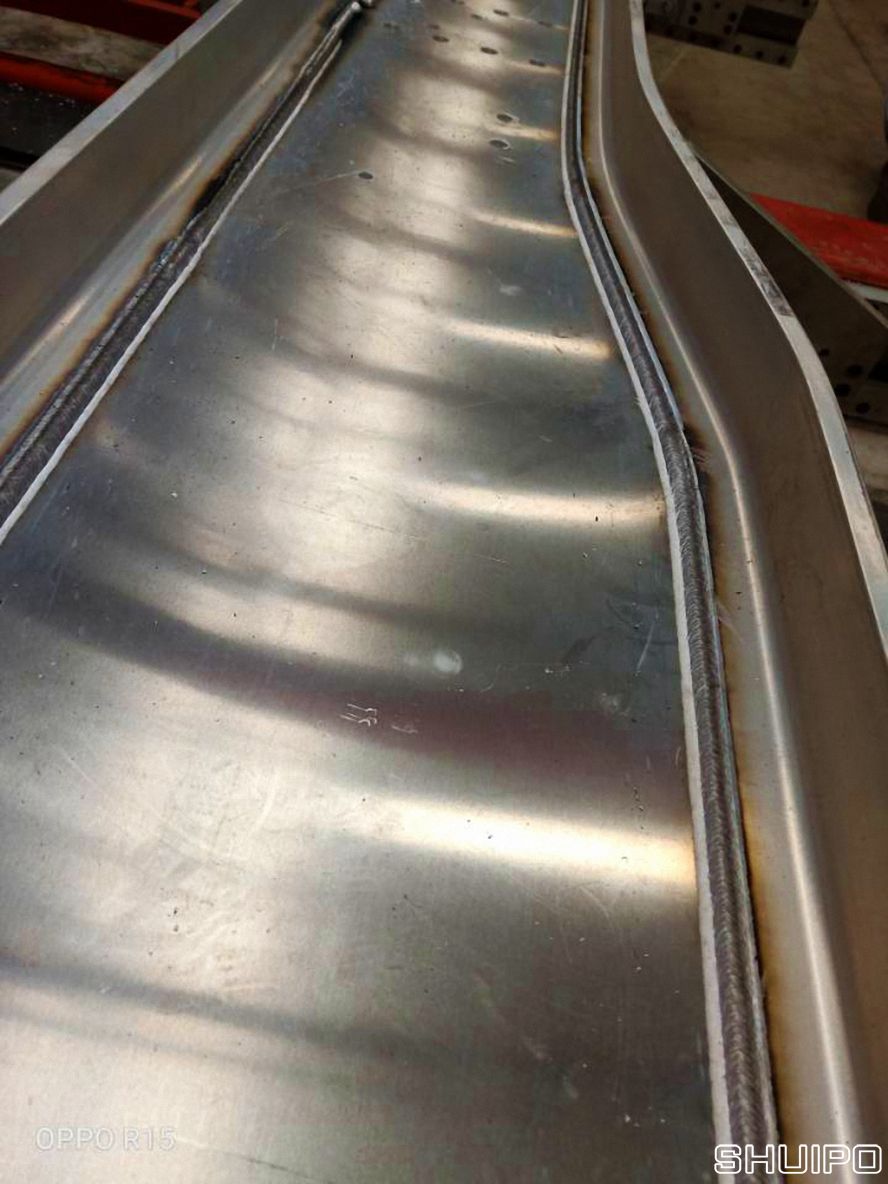 Welding torch rotation Angle according to weld electric easy operation convenient and reliable.
※For details and pictures,contact the sales department+86 18660727168.The above products are for reference only.The order is subject to the contract.