Product Details / 产品介绍
SHUIPO——plasma and argon arc welding(PT) longitudinal girth all-in-one has plasma welding and the melting polar TIG welding two functions. A set of power supply single head can realize two kinds of welding process. Circular cylinder can be butt girth butt girth, plate butt heads with barrel artifacts such as welding, welding of longitudinal seam 3 mm to 12 mm of stainless steel and titanium and gold.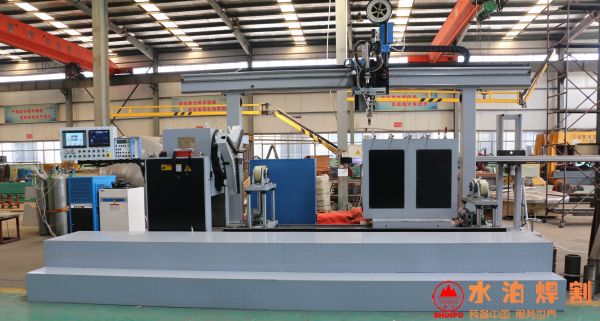 The host has enough stiffness and strength, satisfy the stability of the equipment to use for a long time. Beam with double precision guide rail to guide and have low deflection. Welding torch adopts servo motor drive, welding torch walking smooth, stepless speed regulation, digital display.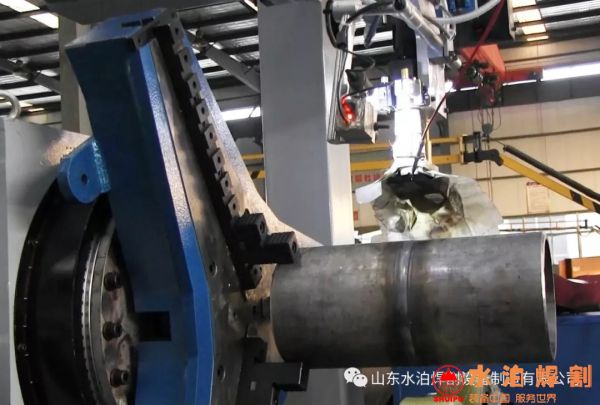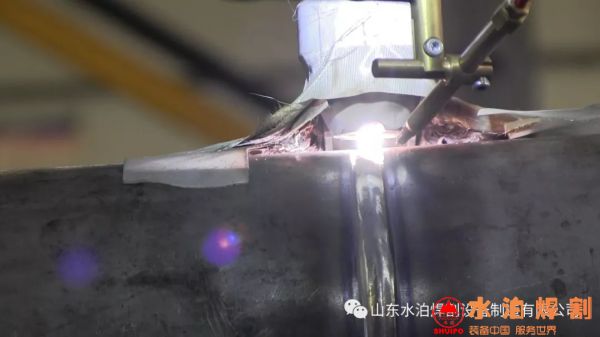 Welding torch swing function, can effectively increase the weld width, strengthening molten pool mixing effect, improve the edge of molten pool forming, eliminate the "bite edge" defects, weld surface cleaning, the effect of welding for many times, greatly improve the productivity.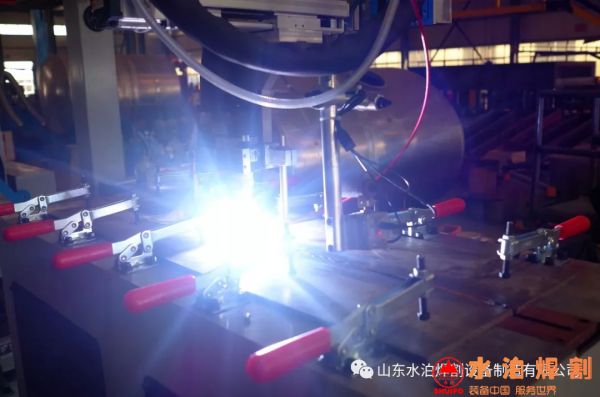 Plasma welding torch welding system is equipped with international brand power, multi-function, arc voltage automatic tracking device, the plasma gas programming controller, etc. The welding quality is reliable and stable.
Electrical control system USES the calculating program control system (CPC), set up an independent master electrical cabinets and remote control box, highly integrated function, high speed of data transmission, high reliability and easy to implement with software powerful control functions, can be to monitor the welding parameters and record.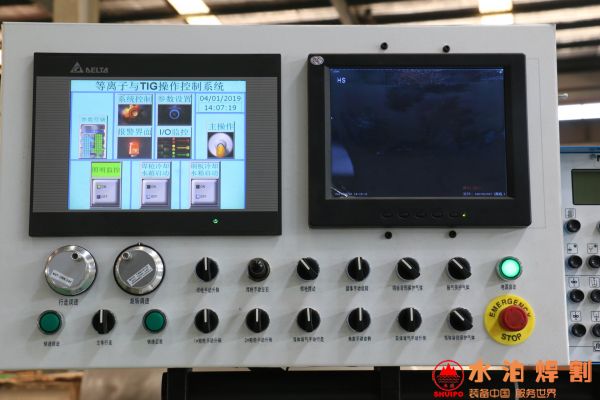 Video monitoring system is equipped with hd camera and display screen, can adjust welding parameters in real time observation of molten pool situation, to ensure the high quality welding effect.