Product Details / 产品介绍
Introduction of production line:
Product features: 6.5 m to 14 m frame longitudinal beam.
Workshop conditions: the use of the existing workshop, workshop is 135 meters long, 10 meters wide, a total of 1.
Skeleton car chassis production platform: 30 m/day (single class 10 hour meter);
Production line layout: web, wing sheet metal rack, girder flanging, delivery table, edge milling machine turn out, longeron some solid tooling, longitudinal beam plane welding work island, longitudinal beam flip fixtures, wing plate repair welding, around 80 degrees.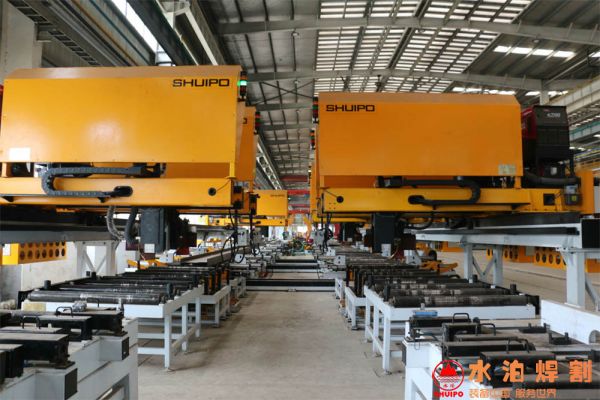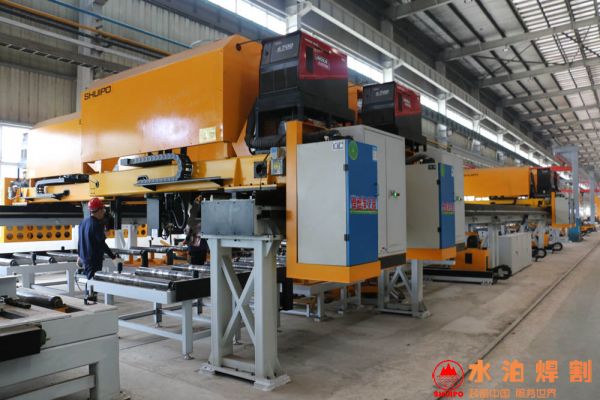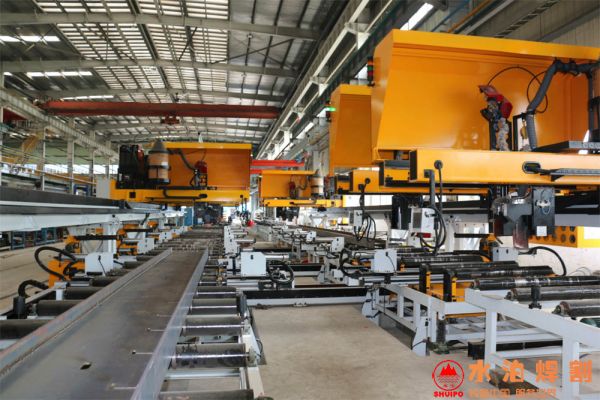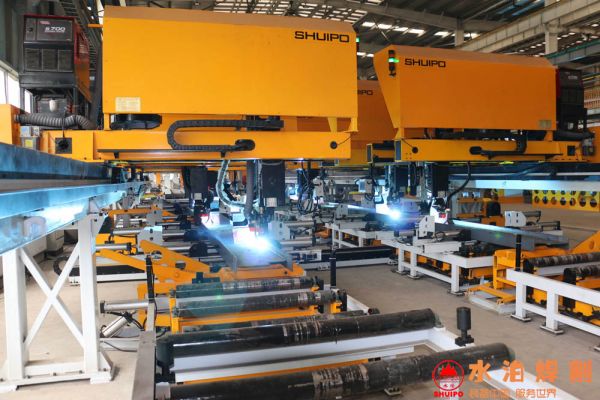 Welding in the work of the island (8 synergy welding gun)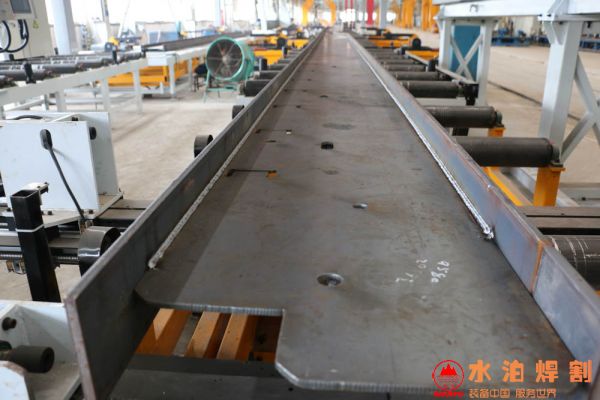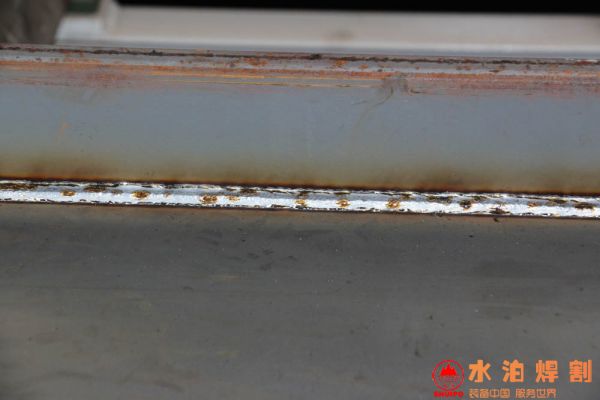 Effect of welding
※For details and pictures,contact the sales department+86 18660727168.The above products are for reference only.The order is subject to the contract.