Product Details / 产品介绍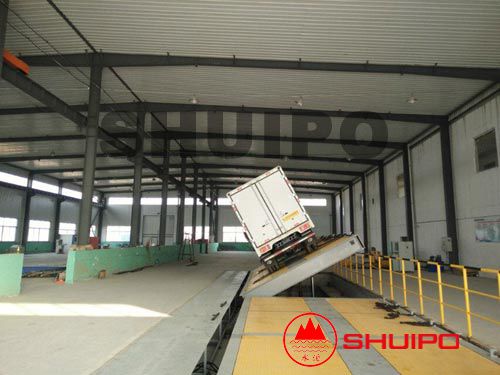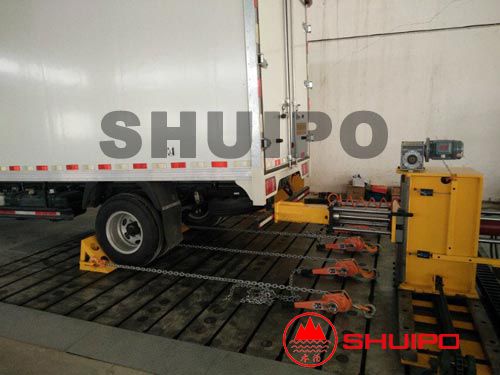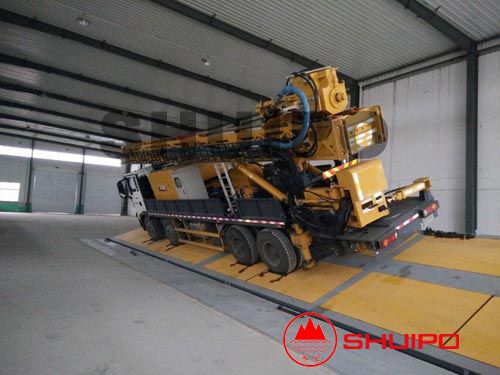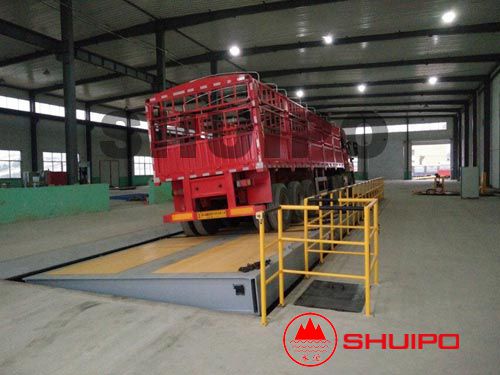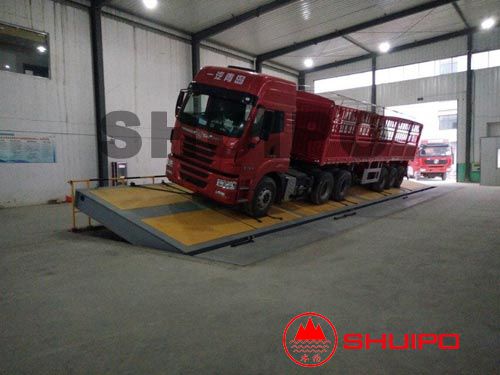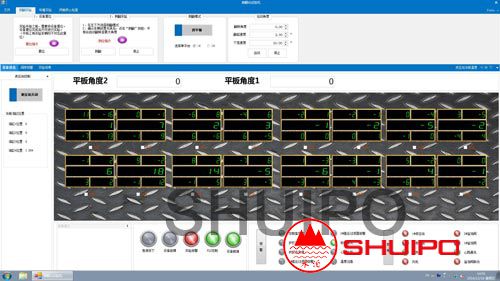 This project is a dynamic control and high precision rollover test laboratory project for automobile test. It is applicable to the rollover test of all kinds of vehicles with a total mass of less than 60t. Through the data acquisition system, the quality, axle load, wheel load, roll angle and other information of the tested vehicle are fed back to the control system in real time. The control system dynamically controls various mechanisms according to the set requirements, so that the test can achieve the quality of the tested vehicle, the three-dimensional coordinates of axle load, wheel load, center of mass, the maximum roll stability angle of the vehicle and the axial movement of the semi-trailer.
The construction content of the project includes but is not limited to: installation and commissioning of hydraulic system, roll system, weighing system, control system and other equipment, construction of the foundation of the rollover platform, design and engineering installation of the laboratory system of the rollover platform, installation and commissioning of the data acquisition and processing system, configuration of other non-standard equipment, etc.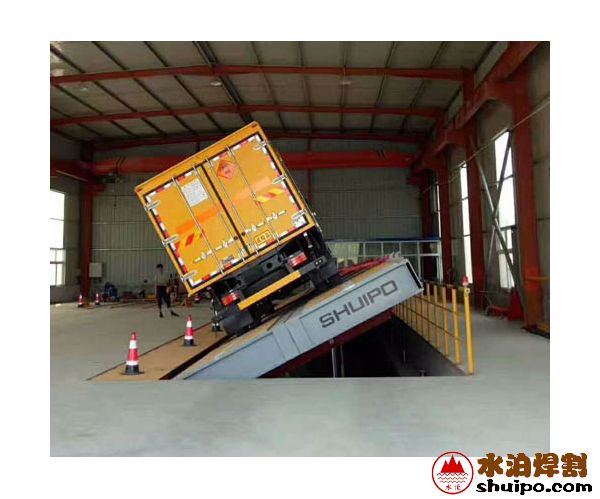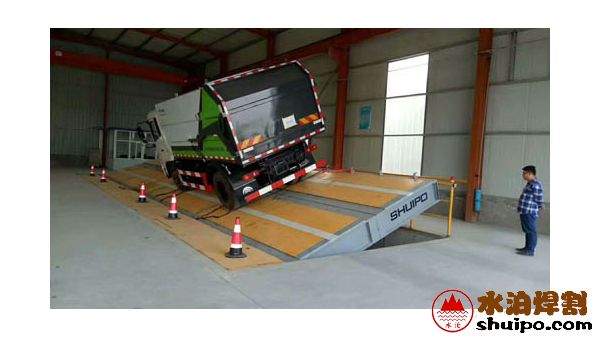 Rollover Testing Machine site
※For details and pictures,contact the sales department+86 18660727168.The above products are for reference only.The order is subject to the contract.