Product Details / 产品介绍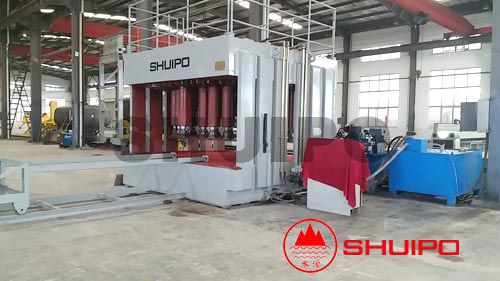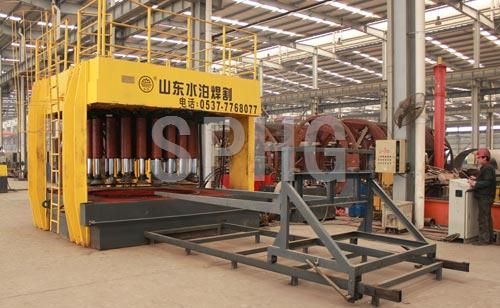 Use site of booster of Tongya company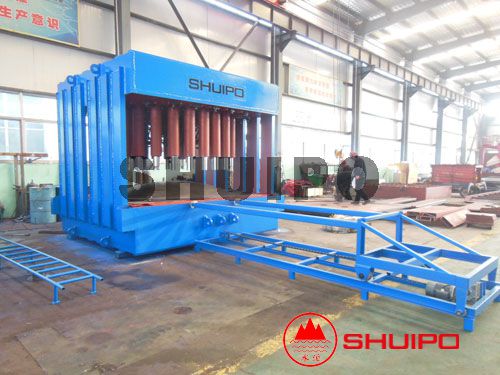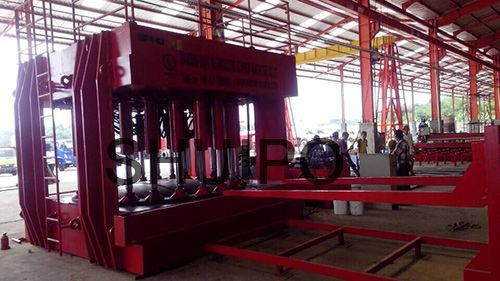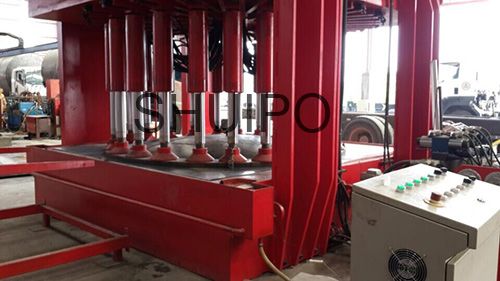 Indonesian equipment use site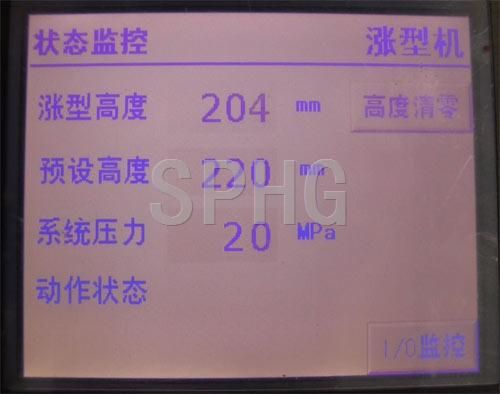 CNC operation interface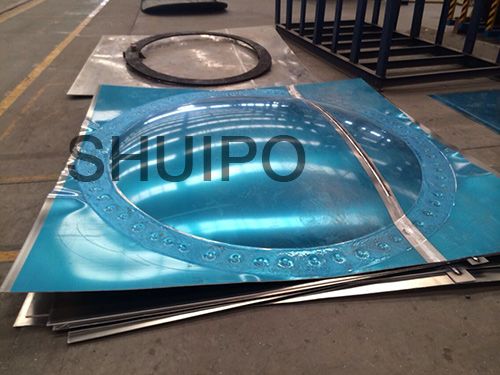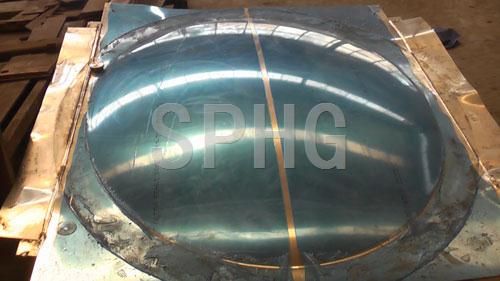 Expansion effect of aluminum head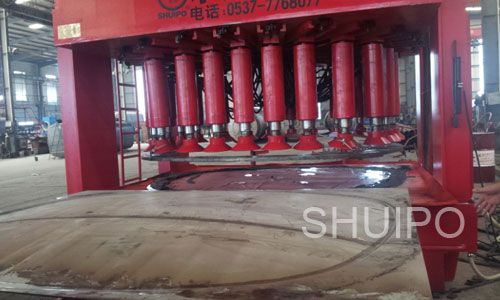 Working site of expander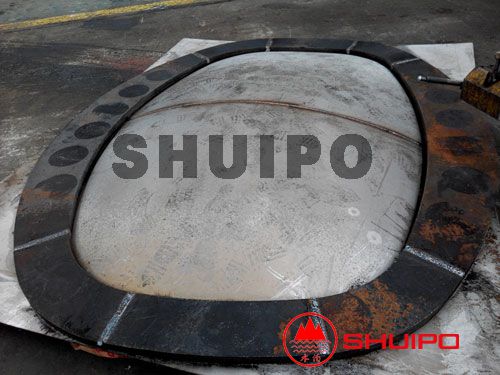 Stainless steel bulging effect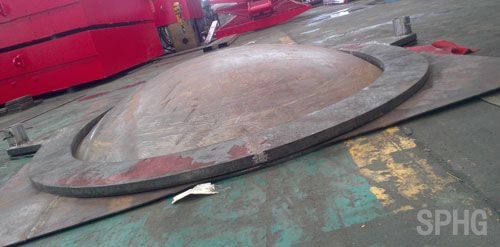 Expansion effect of carbon steel head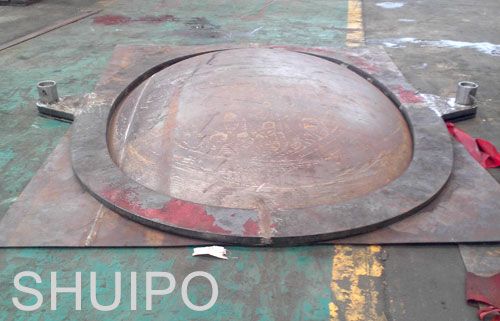 Expansion effect of carbon steel head
Product details:
Hydraulic dished head configuring machine applies to forming and manufacturing of dished head for tanks

Expanding is completed by using hydraulic system to brake a hydraulic cylinder, using a mould to compress work piece and using high pressure water machine to fill water in the mould. The rubber seal ring is placed on the lower module for sealing. It is suitable for capped ends of various shapes, featuring rapid bulging, better effect of forming, wide utilization and easy operation.
※For details and pictures,contact the sales department+86 18660727168.The above products are for reference only.The order is subject to the contract.