Product Details / 产品介绍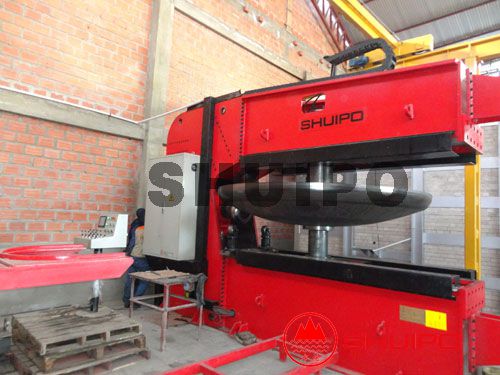 Spinning machine in Bolivia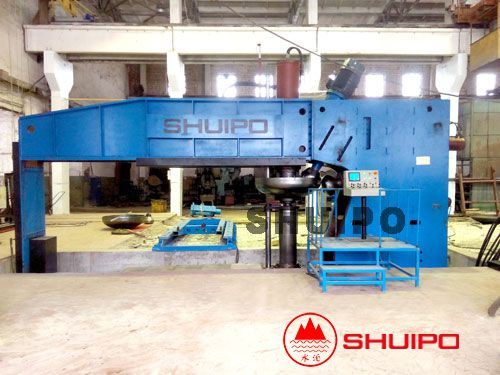 Spinning machines operating in Russia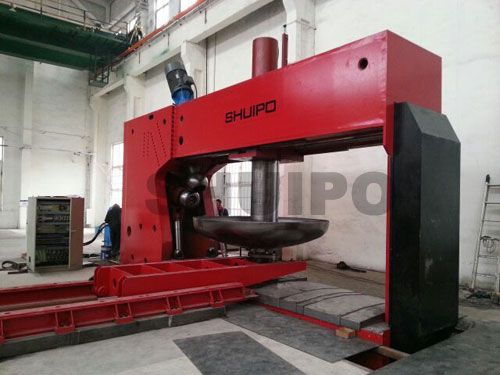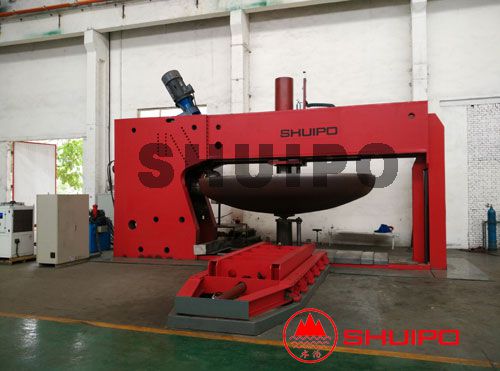 Spinning machine operated by new energy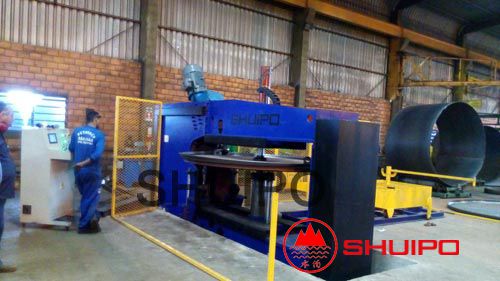 Brazilian customer use site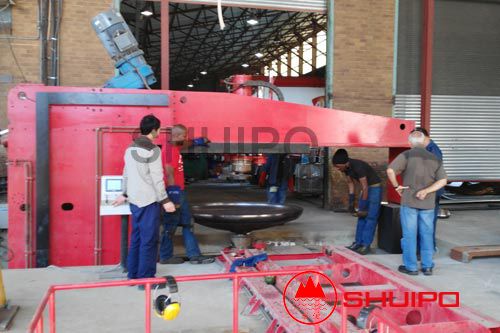 South African customer use site
Horizontal spinning machine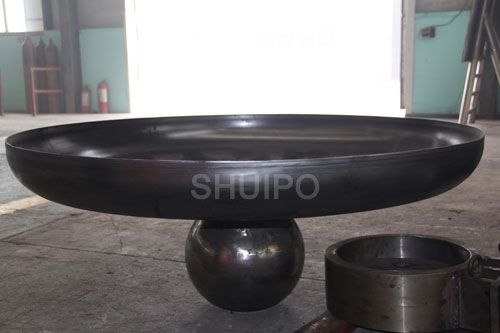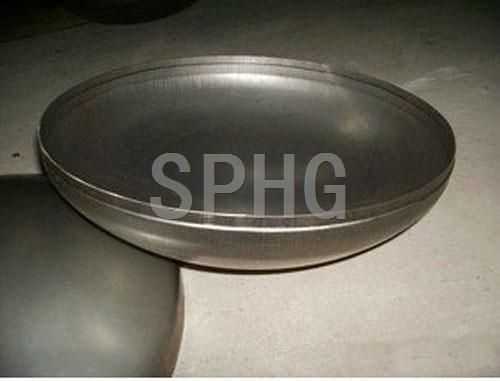 Spinning effect
Thinning less than 5%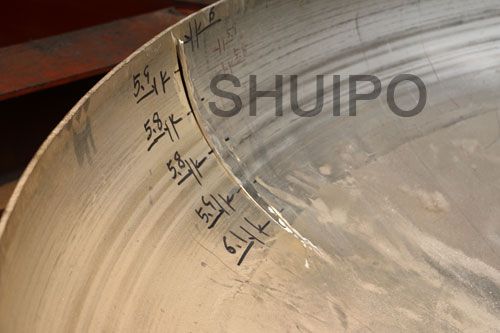 Spinning effect of aluminum head
Product details:
The fully automatic dished head spinning machine independently developed, researched and manufactured by our company adopts advanced PLC and microelectronic technique featuring advanced automation, high working efficiency, programming free, convenient utilization, stable operation and reliable performance.
Forming of work piece manufactured by this equipment features high quality, with thickness reduction less than 5%, which is far superior to national standard. The ferrite content of 3-series stainless steel seal capped end is about 3%, which is above 10 times superior to the ferrite content of regular hot pressing or spinning pressing. This solves the dependence of traditional pressing machine on skillful operator.
※For details and pictures,contact the sales department+86 18660727168.The above products are for reference only.The order is subject to the contract.