Product Details / 产品介绍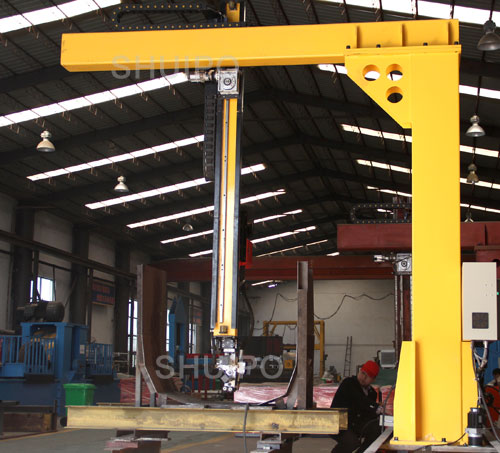 SHUIPO --Inner Seam Welding Machine for U Shape Dumper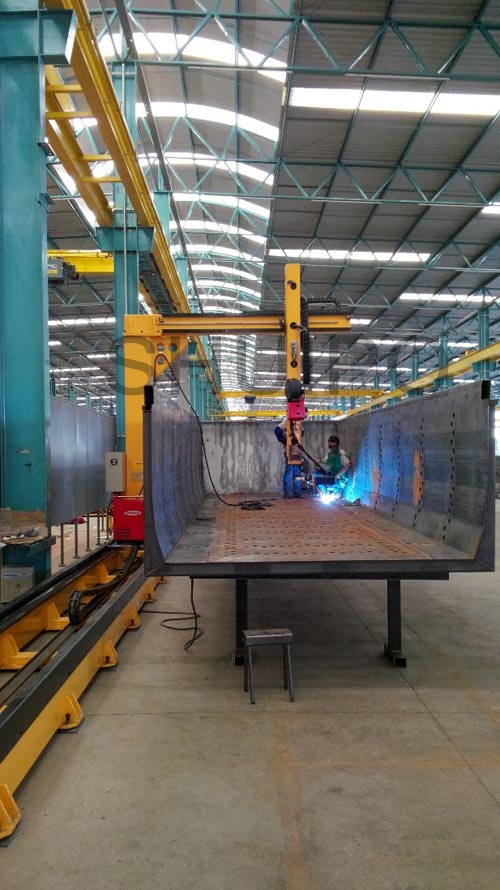 Inner "U" Welding Machine Working in Brazil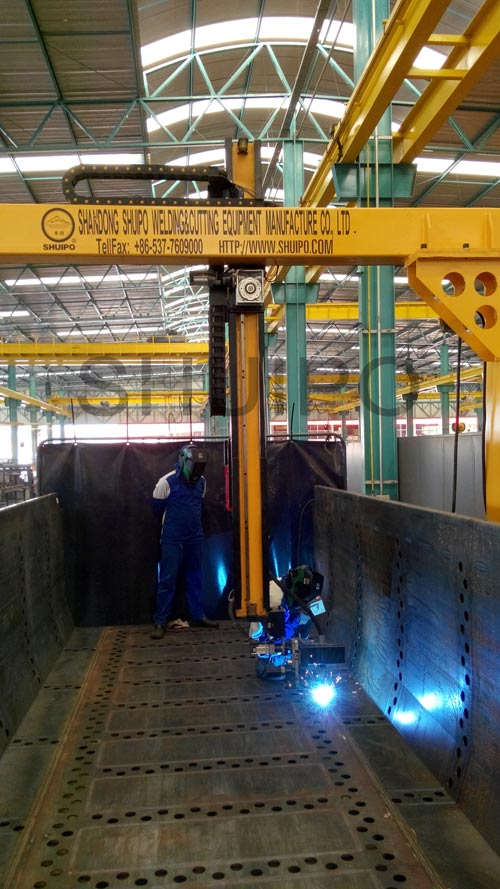 Inner "U" Welding Machine Working in Brazil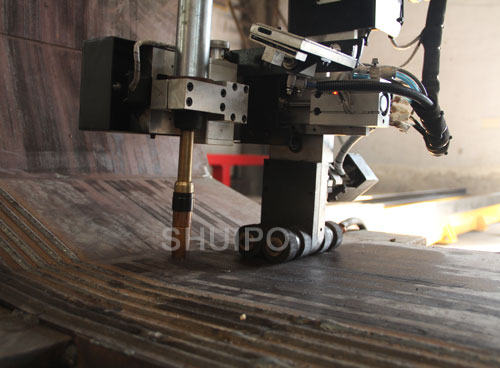 Horizontal Welding Shape Copying Device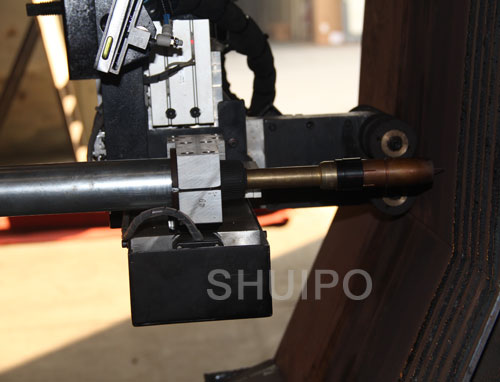 Vertical Welding Shape Copying Device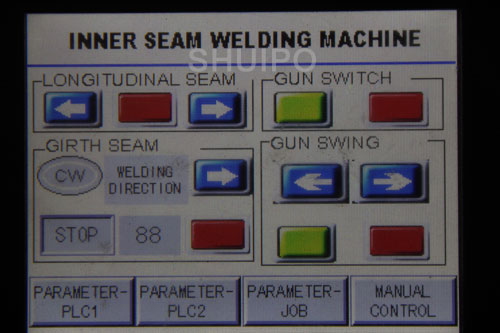 CNC Control System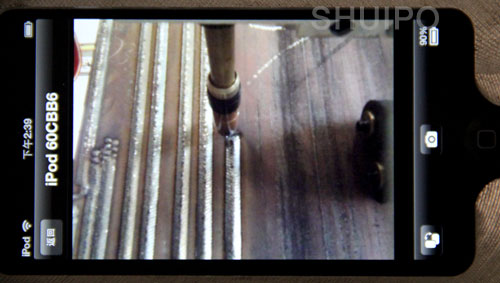 Welding Video Monitoring System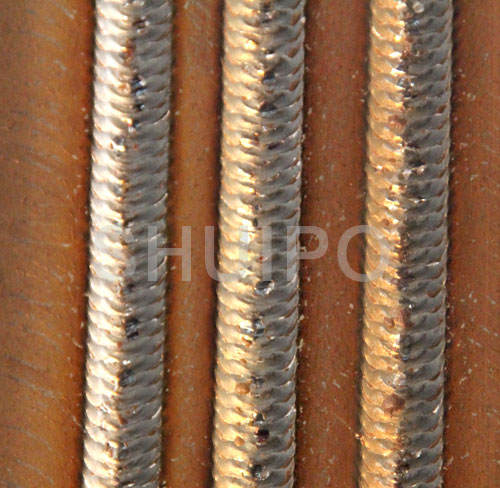 Welding Result Show

Product Introduction:
This product, according to customers' requirements, is developed mainly for the welding of U shape dumper, to replace manual welding. The machine can ensure the welding quality and the beauty of welding appearance.
The machine has successfully adopted welding seam tracking system, and makes use of electronic profiling, PLC + touch screen control. When the shape of the dumper changes, the position of the welding torch can be automatically adjusted, effectively tracking welding seams to ensure the stability of welding torch in the welding process. Rails of vertical walk adopt grinding rails, with servo motor and gear &rack transmission. The sliding plate is driven by the servo motor at top, bottom, left and right sides and the connection of sliding plates adopts linear rails, to ensure precision and stability in movement.

※For details and pictures,contact the sales department+86 18660727168.The above products are for reference only.The order is subject to the contract.