Product Details / 产品介绍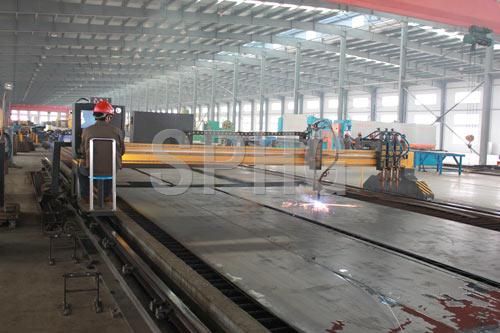 Cutting and blanking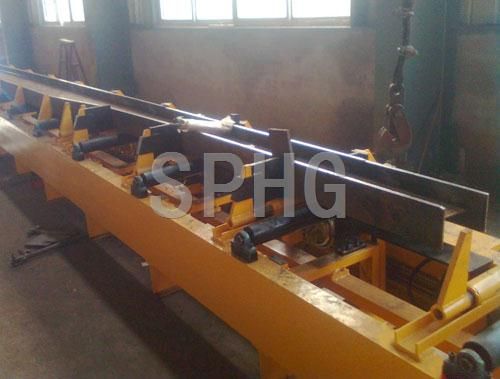 Longitudinal beam fixation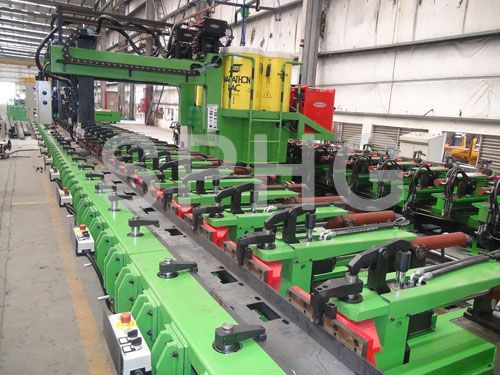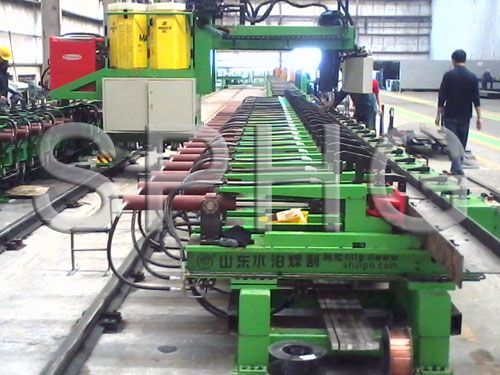 Longitudinal beam welding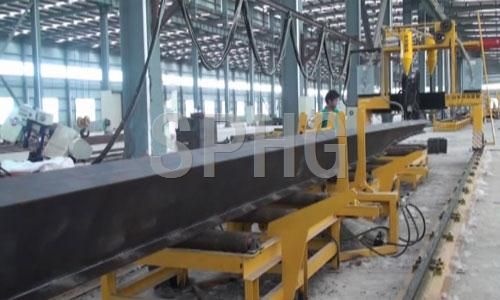 Longitudinal beam turnover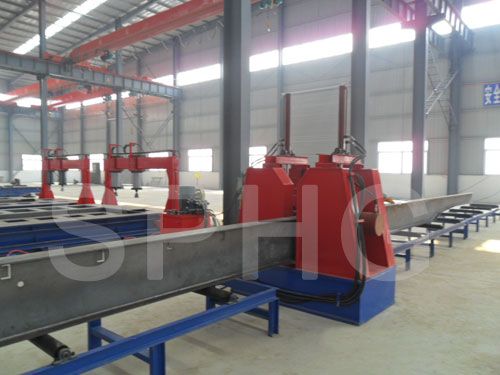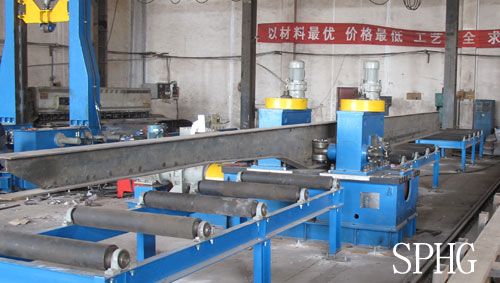 Correction of longitudinal beam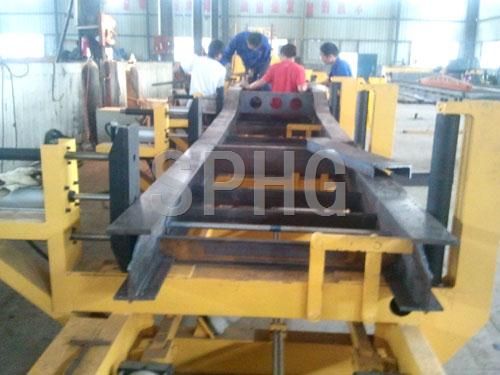 Frame pairs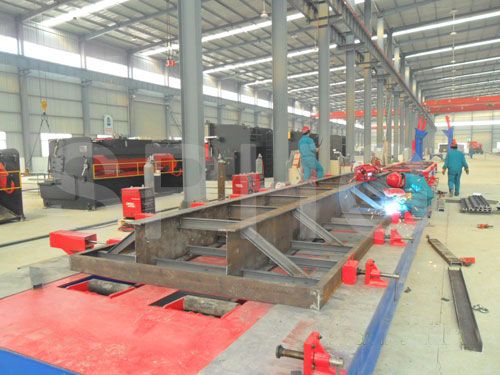 Through support tooling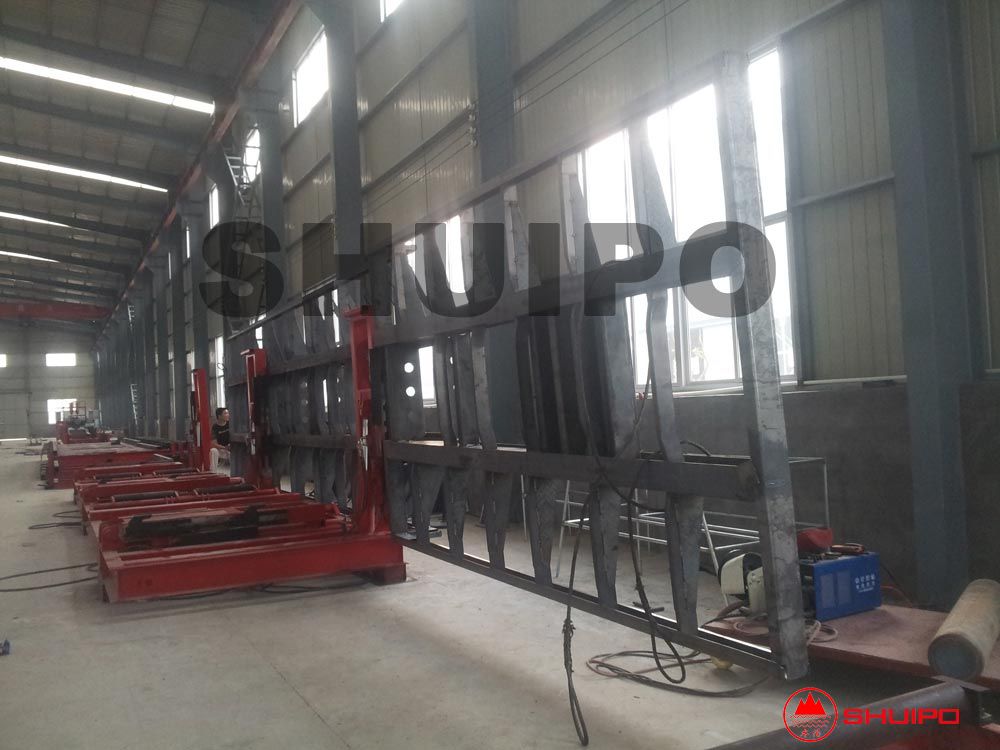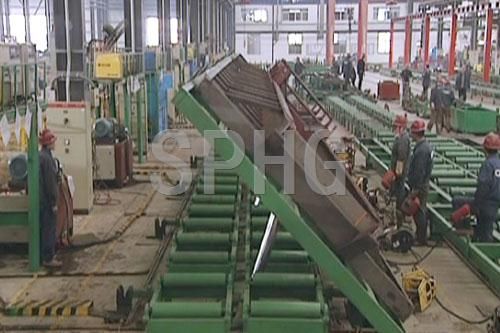 Flip welding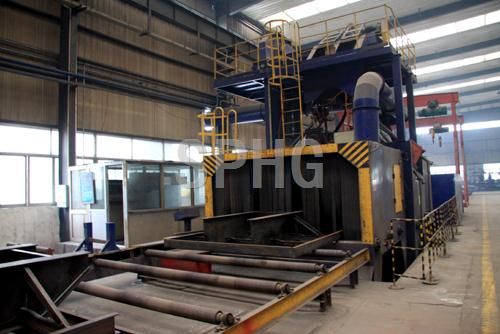 Shot blasting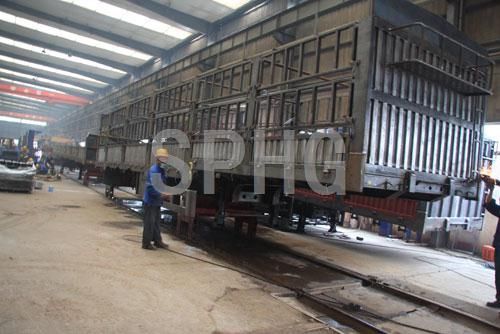 Spray assembly
Product introduction:
The semi-trailer production line is suitable for semi-trailer production, which not only ensures stable product quality in the mass production process, but also improves work efficiency. The semi-trailer automatic production line has the advantages of reliable quality, high production efficiency, simple and convenient operation, easy to master and so on.

Adopt automatic positioning mode, all stations adopt automatic welding. The whole production line adopts roller conveying mode. In the production process, the use of traveling crane on the workpiece is avoided as far as possible, which saves the use time of traveling crane and improves the working efficiency.

It can be applied to the production of various vehicles, such as semi-trailer, railcar, bin grid semi-trailer and side curtain semi-trailer.

※For details and pictures,contact the sales department+86 18660727168.The above products are for reference only.The order is subject to the contract.